INSTRUCTIONS: Please read each question carefully. If you are able to answer question click on link.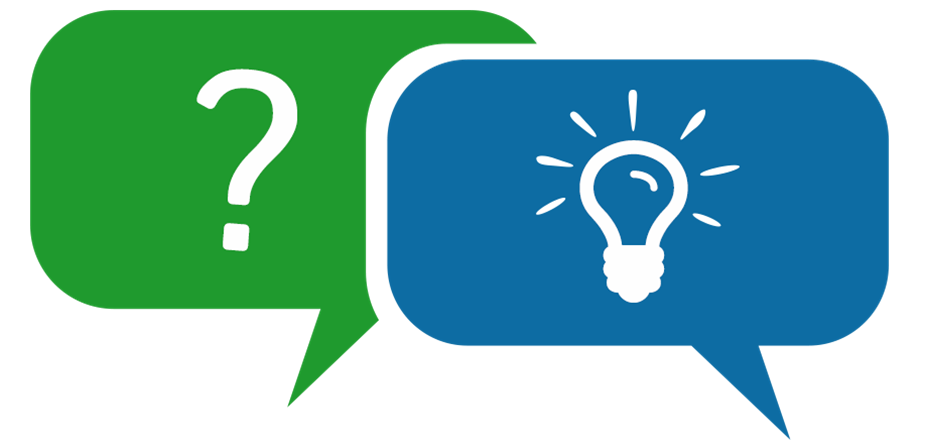 If you have a question about benefits, compensation, pension or VA related issues please submit here.
Your generous gift will go directly to helping veterans and dependents. We simply cannot continue without your help for our community of veterans and dependents who count on us for our Veteran Pantry. Your support will make a lasting impact.