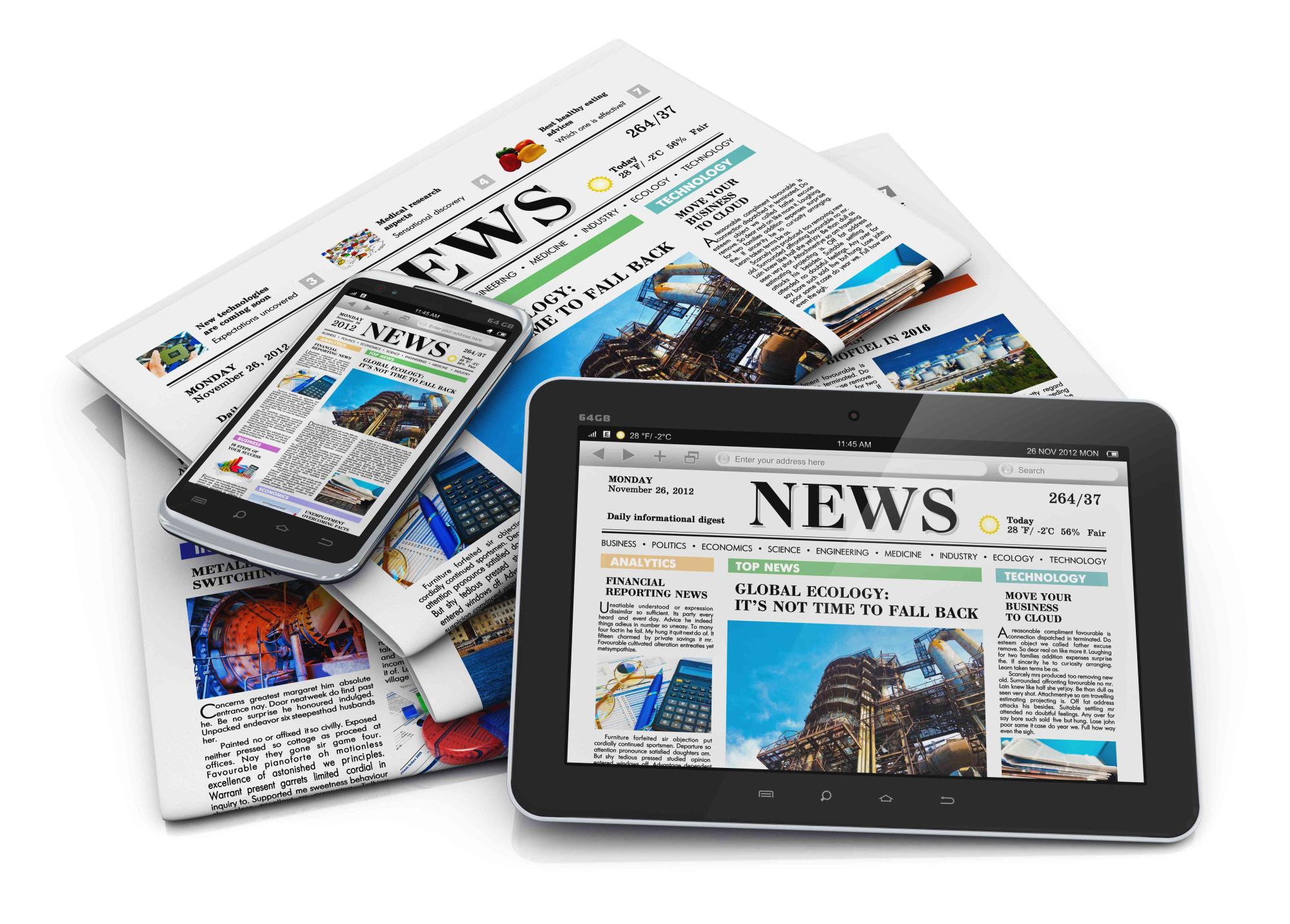 Tax Deduction
Disabled Veterans may be eligible to claim a federal tax refund based on: an increase in the Veteran's percentage of disability from the Veteran's Administration (which may include a retroactive determination) or the combat-disabled Veteran applying for, and being granted, Combat-Related Special Compensation, after an award for Concurrent Retirement and Disability. To do so, the disabled Veteran will need to file an amended return, Form 1040X, to correct a previously filed Form 1040, 1040A or 1040EZ. Disabled Veterans should include all documents from VA and any information received from Defense Finance and Accounting Services explaining proper tax treatment for the current year.

Free Online Life Skills Training
Moving Forward is a free, on-line educational and life coaching program that teaches Problem Solving skills to help you to better handle life's challenges. It is designed to be especially helpful for Veterans, Military Service Members and their families. However, Moving Forward teaches skills that can be useful to anyone with stressful problems. Are you ready to Move Forward? Select the button below to take the Moving Forward Training.


Moving Forward was built by the Department of Veterans Affairs (VA) Mental Health Services in partnership with the Department of Defense National Center for Telehealth and Technology as part of a coordinated public health initiative to help Veterans and Service Members who are having difficulties. This free educational and life coaching program is based on a highly effective cognitive behavioral treatment program that has been used successfully with Veterans across the country.
High School Diploma
DMAVA and the department of education jointly launched a program on October 5, 2002 to honor world war two era veterans who left school to join the military and have never received a high school diploma. This program will award a state-endorsed high school diploma to any New Jersey veteran who left a New Jersey high school to enter military service during World War II. The program was later expanded to include veterans from the Korean and Vietnam conflict.
Interest Free Loan
The Arizona Community Foundation of Yuma's Veterans Recoverable Loan Project is providing Yuma County veterans with interest-free, short-term loans for emergent needs, such as trips to the VA Hospital, school expenses, medical emergencies and deposits for housing and utilities. Call 602-381-1400 for details.
Tuition Free
Any child born or adopted before, during or after the period of time his or her parent were officially declared a POW or MIA after January 1, 1960, may apply for free undergraduate college tuition.