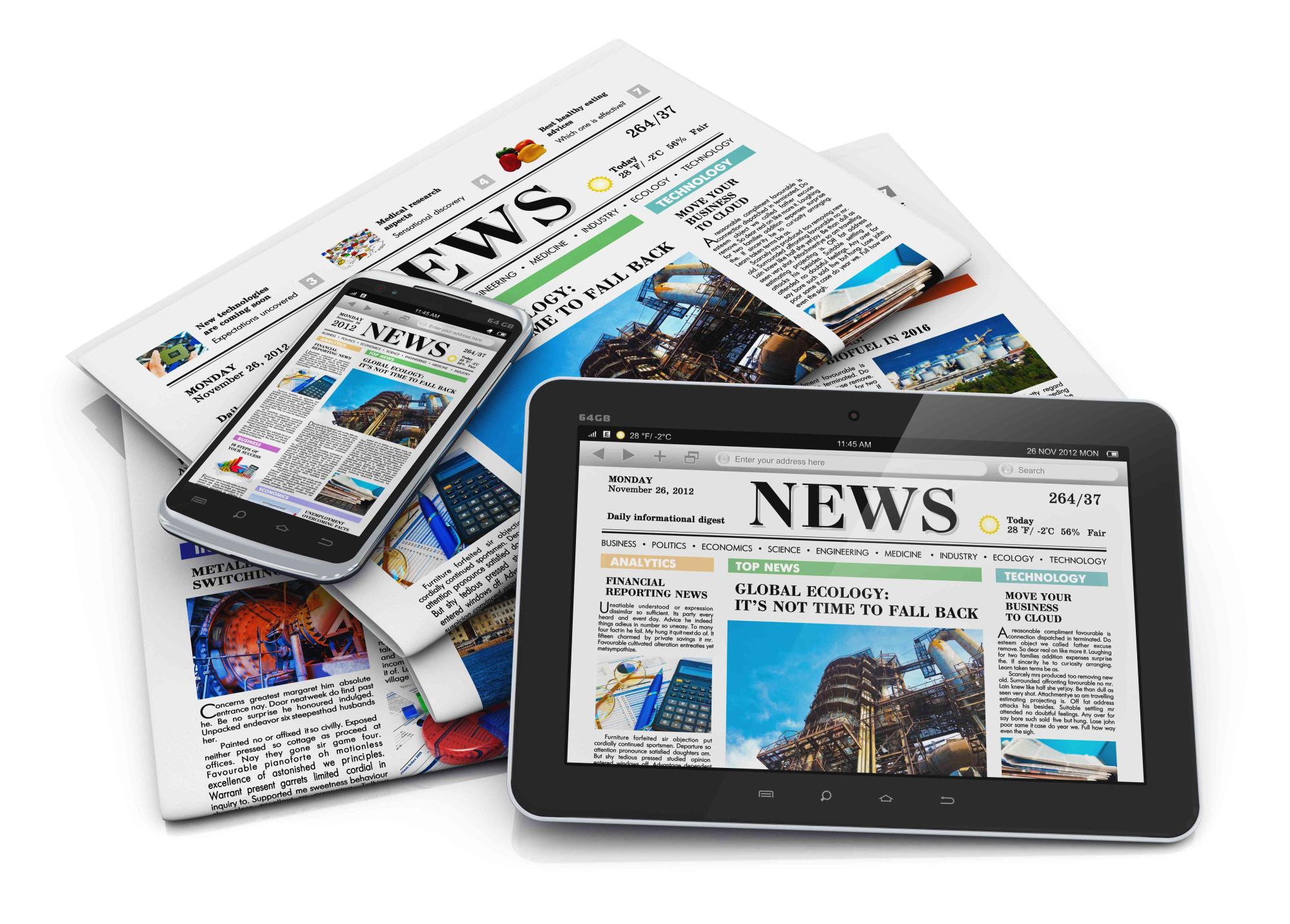 Camp Lejeune Medical Reimbursement
The Department of Veterans Affairs (VA) is to implement new statutory authority to provide payment or reimbursement for hospital care and medical services provided to certain veterans' family members who resided at Camp Lejeune, North Carolina, for at least 30 days during the period beginning on January 1, 1957, and ending on December 31, 1987. Under this rule, VA will reimburse family members, or pay providers, for medical expenses incurred as a result of certain illnesses and conditions that may be attributed to exposure to contaminated drinking water at Camp Lejeune during this time period. Payment or reimbursement will be made within the limitations set forth in statute and Camp Lejeune family members will receive hospital care and medical services that are consistent with the manner in which the VA provides hospital care and medical services to Camp Lejeune veterans.
Note: This interim final rule is effective October 24, 2014.
Michigan Benefits Line
The state of Michigan launched a help line that military veterans can call at any time to get assistance about their government benefits and services. The Veteran Resource Service Center is a partnership between the state Veterans Affairs Agency and the United Way's 211 phone system. Veterans who want help navigating various government agencies are encouraged to call 1-800-MICH-VET during business hours and 211 after hours and on the weekends.
Cash Back to Veterans and Active Duty Troops
Open Mortgage is honoring our Nation's Veterans by giving back. They offer a $500 lender credit at closing on VA loans and reverse mortgages for applications taken during the entire month of November 2014. Military personnel who are buying homes, refinancing, or using financial strategies such as a reverse mortgage are eligible to benefit from this Special. For more information contact: Diane Creasy, diane@corp.openmtg.com, 512-492-3352.
VA Home Loan Still Possible If You Have Foreclosure or Bankruptcy
These financial setbacks don't automatically put an end to your VA loan chances. It's possible to secure a VA home loan just two years removed from a foreclosure, short sale or bankruptcy. In some cases, veterans who file for Chapter 13 bankruptcy protection can potentially qualify just a year removed from the filing date of either. Homebuyers seeking conventional or FHA financing can find the waiting periods much longer. Even veterans who lose a VA-backed mortgage to foreclosure can still be eligible for another VA loan.
New Court Ruling May Make It Easier For Veterans To Get Disability Increase
The U.S. Court of Appeals for Veterans Claims issued a decision in September 2017 that could possibly make it much easier for veterans with service-connected disabilities to the upper and lower back, neck, and all joints to obtain a higher disability ratings, even in cases where veterans are already receiving disability benefits for disabling injuries occurred during military service.