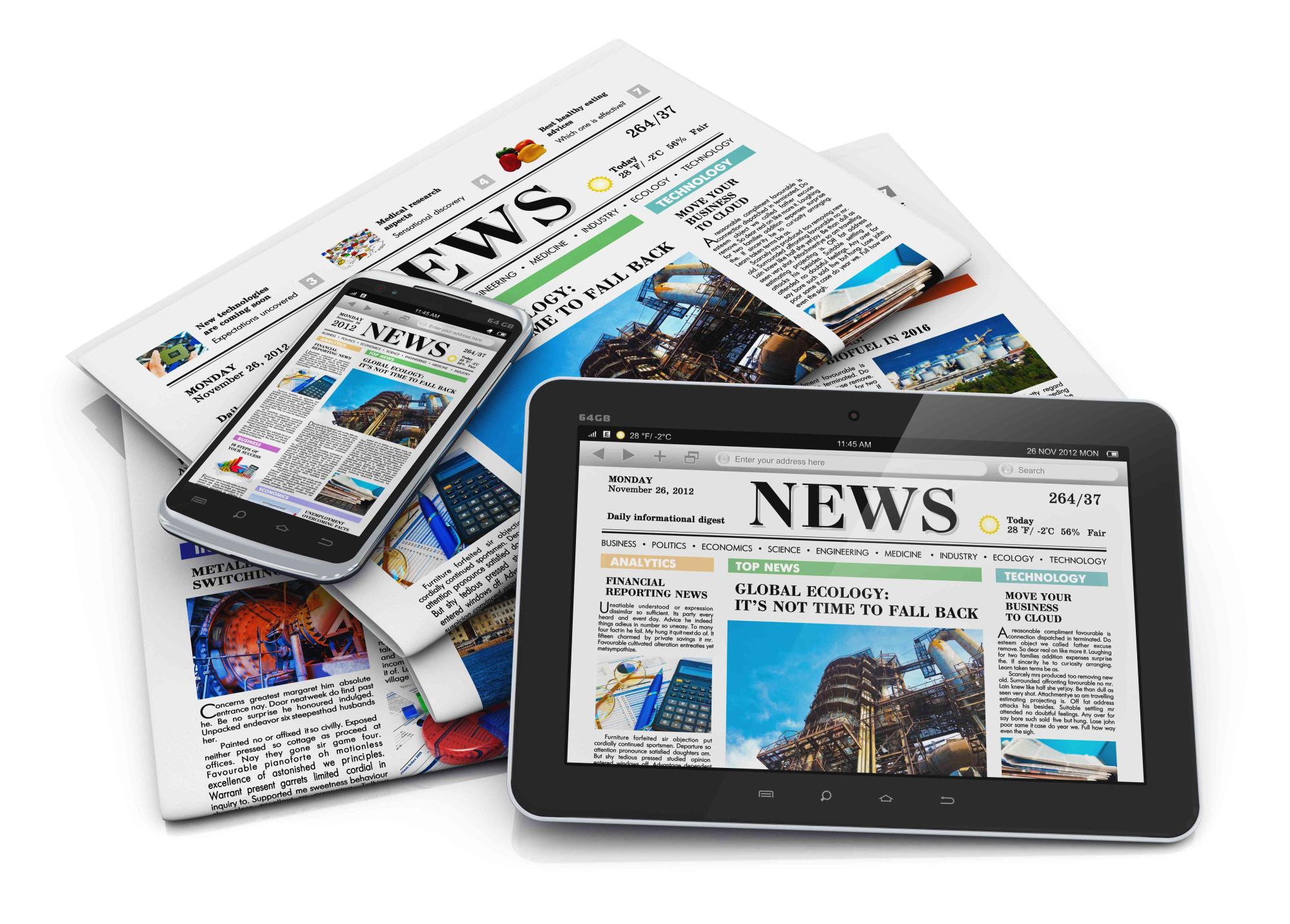 How To Get Free Hearing Aids
Did you know veterans who are enrolled in the Department of Veterans Affairs (VA) health care system may be eligible to receive free hearing aids, glasses or contact lenses? These "sensorineural aids" are provided at no charge to veterans who are determined to need the devices, even if the veteran is not "service-connected" for hearing or vision impairment.
Such services are considered part of the preventative care package for all veterans enrolled in VA health care system who meet certain eligibility criteria.
For some veterans, there may be a $50 co-pay depending on the veteran's enrollment priority group status. There is no co-pay for the devices or the batteries, nor are there any charges for visits for the purpose of adjusting, repairing or modifying hearing aids and/or glasses.
New Website for Veterans
The new website 'Mental Health First Aid for Veterans' gives family members and others the tools to recognize and respond to the warning signs of mental illness and addiction. The National Council for Behavioral Health, which sponsors the website, says 30 percent of the men and women who have served in Iraq and Afghanistan require treatment for mental health issues. Yet, less than 50 percent of these veterans receive any treatment. Mental Health First Aid teaches participants a five-step action plan. For more information, visit the Military First Aid website and scroll down to "FIND A COURSE" to search for upcoming training near you and links to mental health care organizations.
Survivors Pension
The survivors pension benefit is a tax-free monetary benefit payable to a low income, un-remarried, surviving spouse and/or unmarried child of a deceased veteran with wartime service.
To qualify, the deceased veteran must have met the following service requirements:
For service on or before September 7, 1980, the veteran must have served at least 90 days of active military service, with at least one day during a VA recognized wartime period.
If the veteran entered active duty after September 7,1980, 24 months of active duty with at least one day during a VA recognized war time period.
Was discharged from service under other than dishonorable conditions.
Survivors pension is also based on your yearly family income, which must be less than the amount set by Congress to qualify.