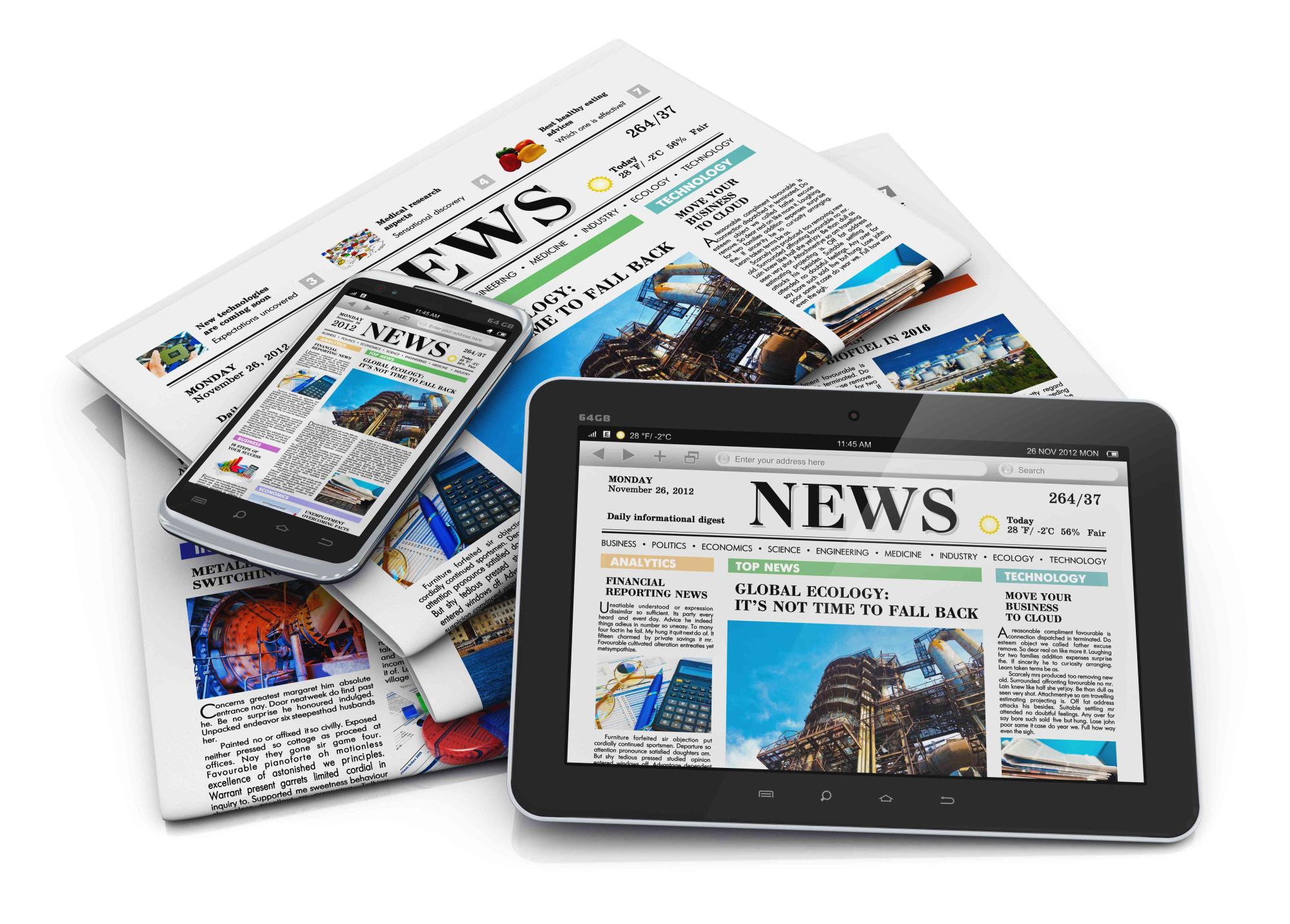 Claim Missing Money
MissingMoney.com is officially endorsed by National Association of Unclaimed Property Administrators. The website will assist you in thoroughly searching all participating states to find your family's missing, lost, and unclaimed property, money and assets. MissingMoney.com has the most updated information for the state and provincial offices. Searches and claiming are always FREE. Information goes securely and directly to the state/provincial unclaimed property office.
Safe Harbor Supports Vets
One thousand seriously wounded, ill and injured servicemembers are now enrolled in Navy Wounded Warrior (NWW) - Safe Harbor, the Department of the Navy's support program for Sailors and Coast Guardsmen. NWW has also assisted more than 960 other servicemembers who do not qualify for enrollment but still require support. The program's goal is to enable servicemembers to focus on getting well, while its team of experts resolves pressing non-medical concerns and prepares enrollees for transition back to active duty or civilian life. Services include linking wounded warriors to benefits, connecting them to employment and education opportunities, hosting adaptive athletics events, and sharing family and mental health resources. For more information about NWW and how to enroll, call 1-855-NAVY WWP/1-855-628-9997.
National Directory
The National Resource Directory is a federal government website that connects wounded warriors, Servicemembers, Veterans, families and caregivers to thousands of services and programs at the national, state and local levels that support them during recovery, rehabilitation and reintegration. Visitors to the website can find information on topics such as post-traumatic stress disorder, military and Veterans' benefits, health care, educational opportunities, homeless assistance, employment and much more. Throughout the past few months, more than 60 new resources have been added to the NRD, bringing the total number of resources that can be accessed from the site to nearly 15,000. For more information, visit the National Resource Directory website at www.NRD.gov.

Wounded Warriors Expedite Airport Screening
The Transportation Security Administration (TSA) will offer expedited screening to severely injured members of the U.S. Armed Forces. In addition to offering curb to gate service for our nation's Wounded Warriors, these individuals will also be eligible to move through security checkpoints without having to remove shoes, light outerwear jackets or hats.
To be eligible for this service, a Wounded Warrior or traveling companion should email the Military Severely Injured Joint Services Operations Center, MSIJSOC@dhs.gov, or call 1-888-262-2396 with itinerary information for the traveling party. Traveling companions will receive standard screening.
New Presumptive Conditions Under Consideration
Did you know the Department of Veterans Affairs (VA) is considering adding five new suspected conditions to its list of illnesses that are caused by exposure to Agent Orange?
VA has recognized a number of different cancers and other health problems related to Agent Orange exposure and other herbicides used around veterans during their military service. When and if the new diseases under consideration are included on the presumptive list, veterans and their survivors may be eligible for benefits and compensation for the new conditions.
The new health conditions related to Agent Orange exposure under consideration by the VA include: bladder cancer, Parkinsonism, hypothyroidism, stroke and hypertension.
Former VA Secretary, David Shulkin said, "After thoroughly reviewing the National Academy of Medicine latest report … I have made a decision to further explore new presumptive conditions for service connection that may ultimately qualify for disability compensation."