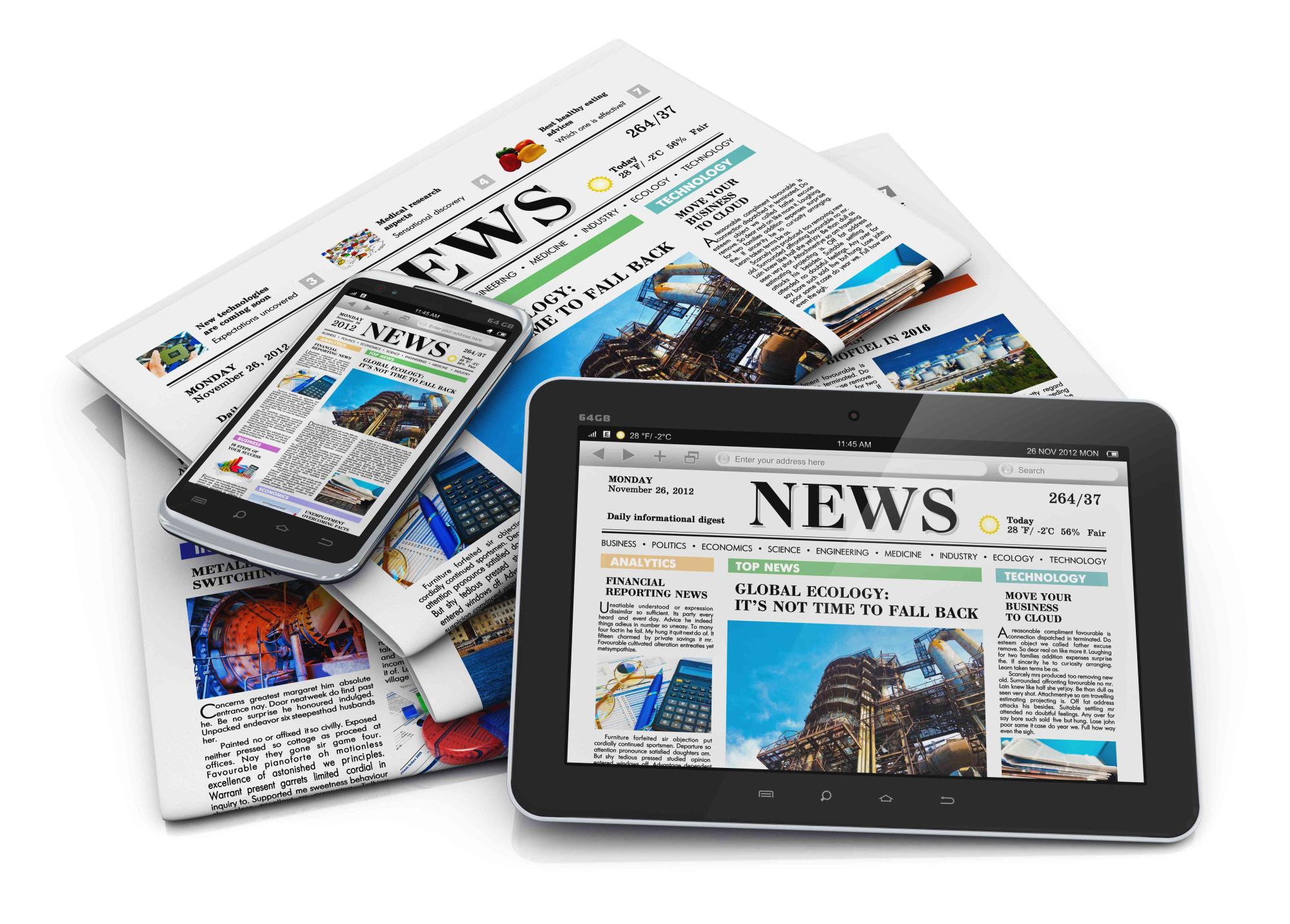 Online Reimbursement Form
Veterans Affairs (VA) has initiated online form VA Form 10-3542 (Veteran/Beneficiary Claim for Reimbursement of Travel Expenses) as a simple way to apply for mileage reimbursement without standing in long lines at your local VAMC. Contact your local VAMC Beneficiary Travel office for details as application process may differ from VA to VA. Travel benefits are subject to a deductible. Exceptions to the deductible requirement include travel for a compensation and pension examination and travel by an ambulance or a specially equipped van.
VA to Remove SSNs
A bipartisan Senate bill proposes removing Social Security numbers of U.S. veterans from all Department of Veterans Affairs' (VA) information systems within the next five years in an effort to reduce veteran identity theft.
The Veterans' Identity Theft Protection Act was introduced on June 16, 2016, by Sen. Tammy Baldwin, D-Wis., and is co-sponsored by Sen. Jerry Moran, R-Kansas.
The bill would require the VA, the nation's largest healthcare provider, to discontinue the use of Social Security numbers with new claims for benefits within two years, and for all other veterans whose data is already in VA systems within five years. The VA, however, would still be permitted to use Social Security numbers if it needs to exchange information with another system outside of the agency that requires the use of those identifiers.