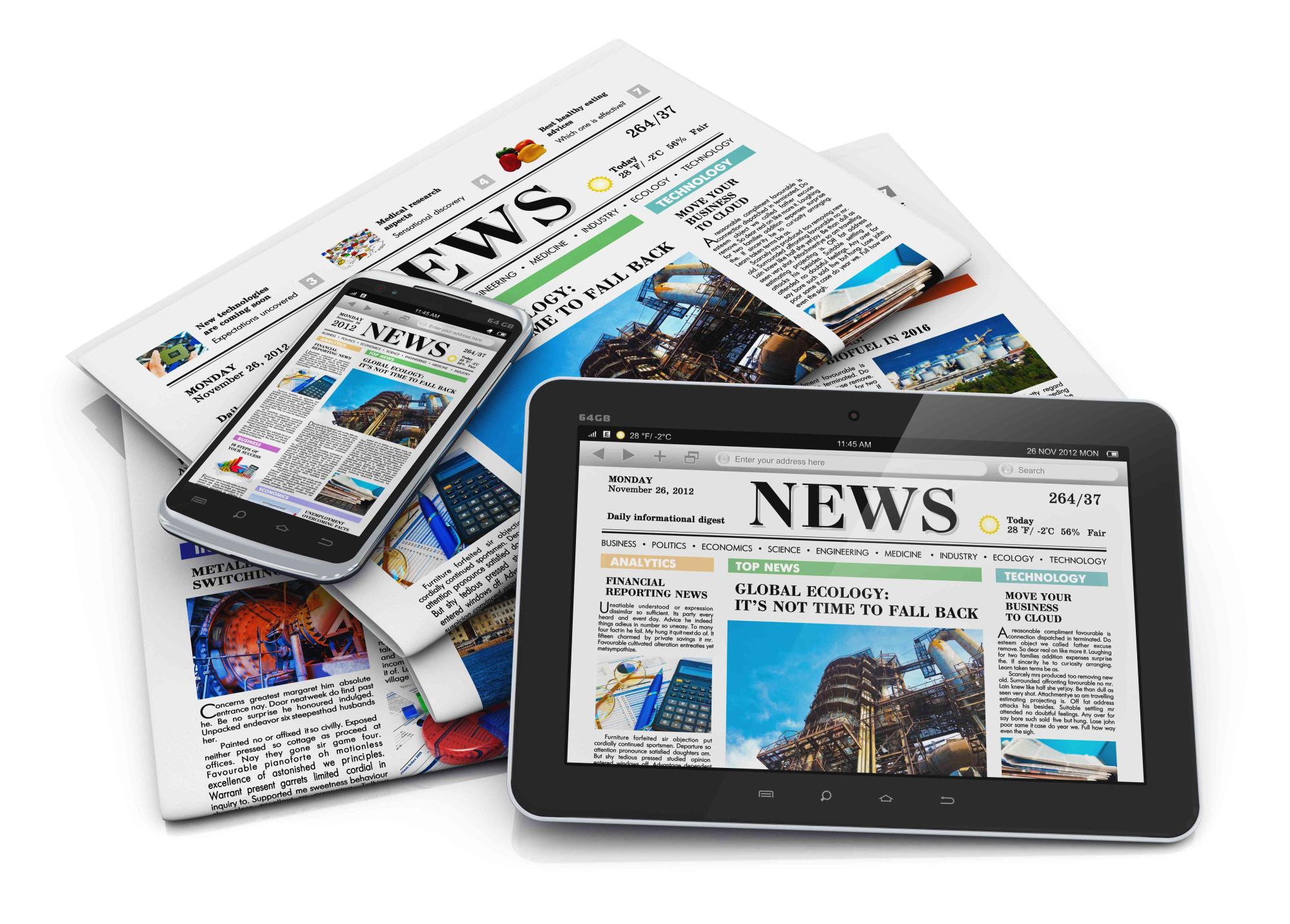 Supplemental Pay for Veterans
Did you know that you may be eligible for supplemental pay from Social Security Administration (SSA) for disability benefits if your medical conditions will cause a severe impact on your ability to work? SSA benefits are different than compensation from the Department of Veterans Affairs (VA) and require a separate application. If you are an active duty military service member or veteran and became disabled on or after October 1, 2001, regardless of where your injuries occurred, you are eligible for expedited processing of disability benefits from the SSA.
The SSA pays disability benefits through two unique programs:
Social Security Disability Insurance Program (SSDI)
Supplemental Security Income (SSI)
For you or your family to receive SSDI benefits, you have to be considered "insured" by the SSA. This means you have worked long enough for Social Security taxes to meet the eligibility for benefits. In order to receive SSI benefits a financial need must be demonstrated. Most veterans will qualify for either program.
You can apply for disability benefits while still of active duty. Of course, veterans can apply at any time. You may apply in person at a Social Security Office near you. Or, you can call 800-772-1213 (TTY – 1-800-325-0778) between the hours of 7:00 A.M. and 7:00 P.M. to schedule an appointment.
USERRA Helps Veterans
USERRA (Employment and Reemployment) gives members of the uniformed services re-employment protection and other benefits when military duty forces them to miss time from their civilian jobs. Provided that members of the Reserve Corps meet the eligibility criteria, USERRA mandates that returning service members must be promptly re-employed in the same position that they would have attained had they not been absent for military service, with the same seniority, status and pay, as well as other rights and benefits determined by seniority. USERRA also requires that reasonable efforts (such as training or retraining) be made to enable returning service members to refresh or upgrade their skills to help them qualify for reemployment. Be sure your employer knows this important information if you are in the Guard or a Reservist.
Compensation for Parents
A Veteran whose parent(s) are dependent upon him/her for financial support may be paid additional benefits. Dependency of a parent is based on need. Both the parental relationship and financial dependency of the parent must be established to qualify for this benefit.