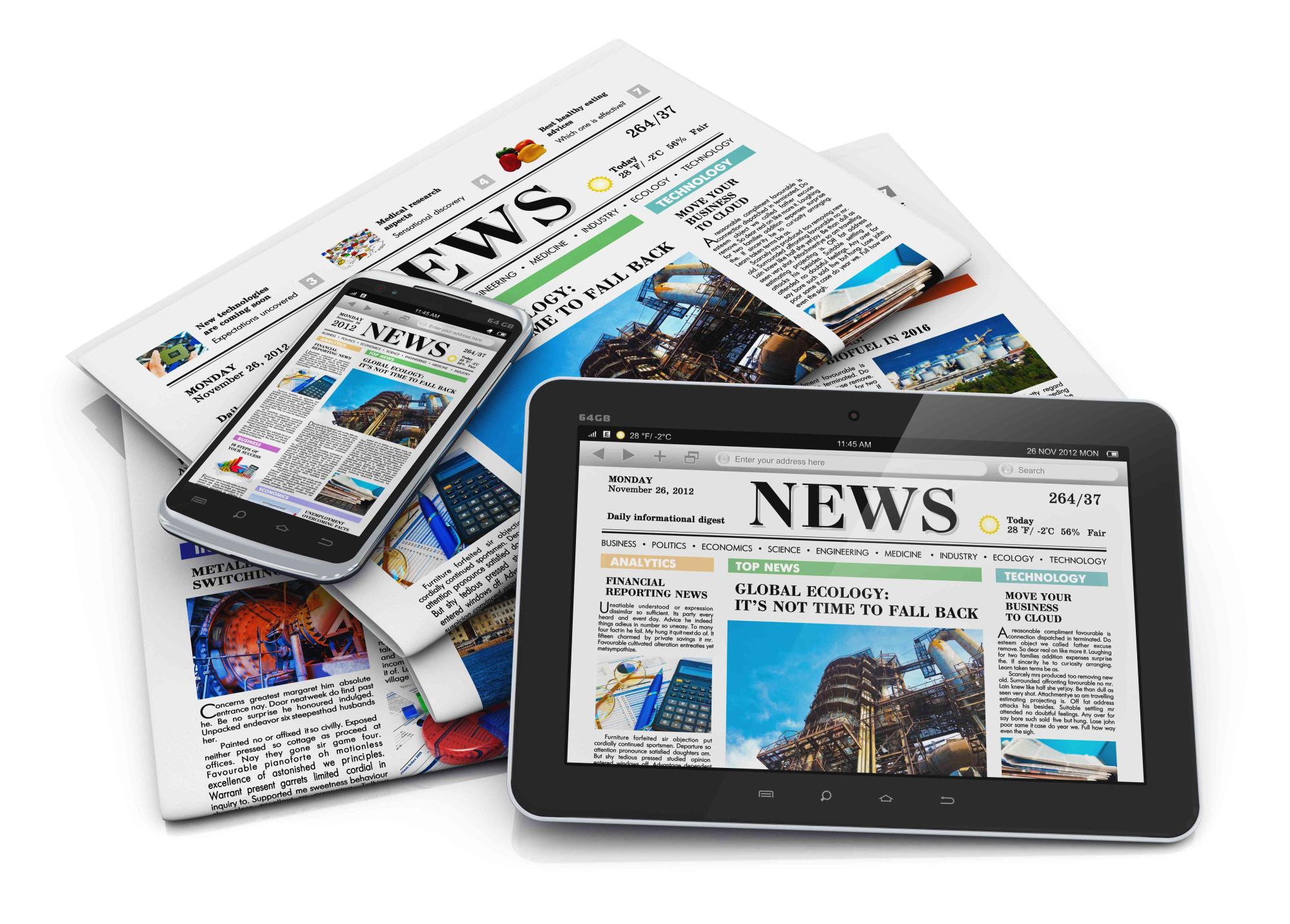 VA Provides Free Medallions
The Department of Veterans Affairs provides a medallion, by request, to be affixed to an existing, privately-purchased headstone or marker to signify the deceased's status as a Veteran. This device is furnished in lieu of a traditional Government headstone or grave marker for those Veterans whose death occurred on or after November 1, 1990, and whose grave in a private cemetery is marked with a privately purchased headstone or marker. Once a claim for a medallion is received and approved, VA will mail the medallion along with a kit that will allow the family or the staff of a private cemetery to affix the device to a headstone, grave marker, mausoleum or columbarium niche cover. This benefit is only applicable if the grave is marked with a privately purchased headstone or marker.
Benefits After Death
After a veteran dies, he or she technically no longer has a claim to disability benefits. However, there are certain circumstances in which a widow, widower or surviving child may be entitled to accrued benefits, or money from the Department of Veterans Affairs (VA). If you're not sure whether you're eligible contact your nearest VSO.
If you're a surviving spouse or child, here are the circumstances in which you would be eligible to file for VA benefits:
1. There was a disability claim pending at the time of the veteran's death.
2. A previously denied claim had new medical evidence in the VA claims file before the veteran died.
3. A claim of clear and unmistakable error (CUE) was pending at the time of the veteran's death.
4. A veteran's appeal on a denied disability claim was pending at death.
5. The claim must be filed within one year after the veteran died.
Service Connection Update
VA's authority to grant medical care and disability compensation largely depends on statues that establish "presumptions" of a service connection for diseases related to exposure to biological, chemical, or other toxic agents at a particular time and place, such as the Republic of Vietnam during January 9, 1962, through May 7, 1975. The VA uses reports from the National Academy of Sciences (NAS) and other scientific information available to establish "presumption of service connection," but that may be difficult to do when exposure data is lacking. Next, VA proposes a regulation regarding the basis of the presumption connection and defines the eligibility criteria. Absent a presumption connection, the individual veteran will have a hard time getting compensation.