INSTRUCTIONS: Please read each question carefully. If you are able to answer question appropriately use the form below the question to respond. Your name will not appear on the public answer page. Only your initials and date of your response will be visible.
Q339: I am 80% due to Agent Orange. I want to know why severe gout is not an Agent Orange condition? I have severe flare-ups every several months either in my wrist or ankles. I can't function when these flare-ups occur.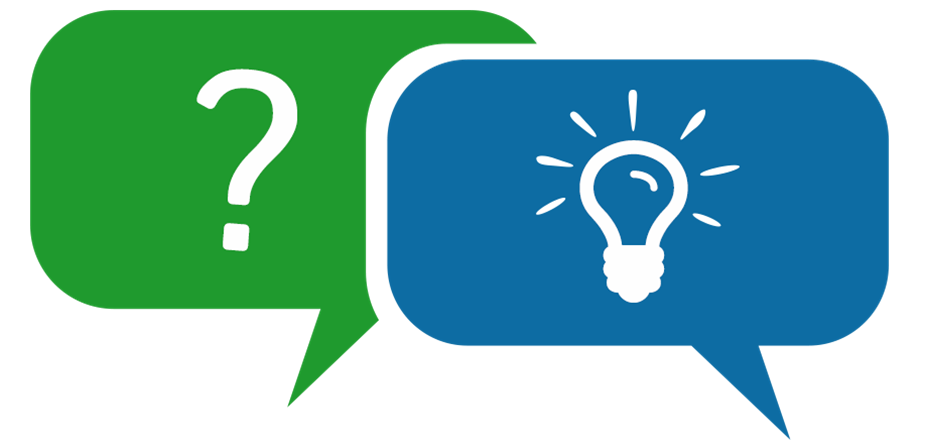 If you have a question about benefits, compensation, pension or VA related issues please submit here.
Use Form Below To Respond
A1: Don't worry about Gout..you're at 80% now. You can pput in for 100% IU and and you should be able to get care for your Gout..I'm just telling you what I'd do if I was in you're situation..at 80% I received 100% IU when determined I couldn't work any longer due to my problems. (KS) 1/9/20