INSTRUCTIONS: Please read each question carefully. If you are able to answer question appropriately use the form below the question to respond. Your name will not appear on the public answer page. Only your initials and date of your response will be visible.
Q338: My question is, if high blood pressure is added to the presumptive list of disabilities will the VA have to go back when the veteran filed and was denied. I had open heart surgery in 2010 for Escemic Heart condition and was rated service connected due to agent orange, but high blood pressure was denied with the other service connected disabilities I am rated 100% but would the VA have to go back to my original claim where they denied the high blood pressure and give me back pay?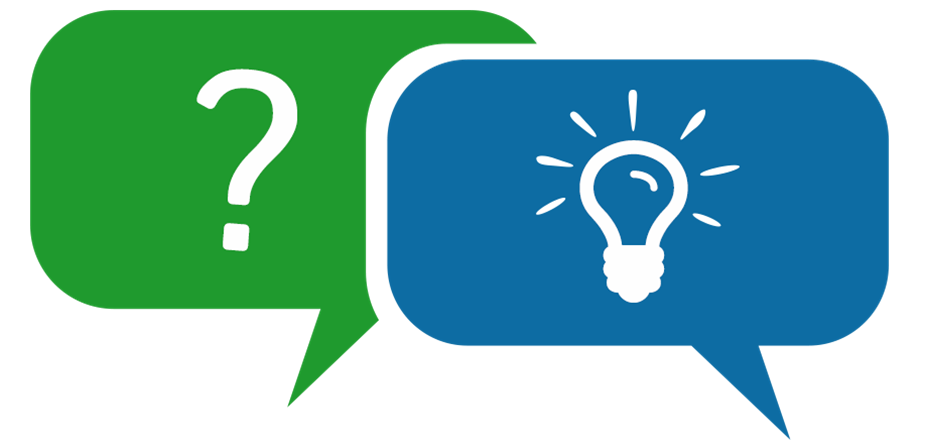 If you have a question about benefits, compensation, pension or VA related issues please submit here.
Use Form Below To Respond
A1: If you are rated at 100% already then there is nothing more you can get because the VA doesn't pay higher than 100%. (JD) 1/9/20
A2: It would be in your best interest to see a VSO or DAV to help you in submitting your claim. They are knowledgeable regarding the correct form, procedures, etc., to ensure your claim is submitted properly. (RC) 1/9/20
A3: Good luck on retroactive pay for Hypertension. Should the VA pay you from when you filed your claim? I would say yes. My question to you is.....how did you get rated 100% SC with open heart surgery? I've had it twice along with other A-O related illnesses and I am not rated at 100% SC. (DB) 1/9/20
A4: I asked VA the same question yesterday, except mine dealt with bladder cancer. Have not as yet heard a reply from VA. I applied some 10 years ago and it was denied as not being AO related....and now it is. (PD) 1/9/20