INSTRUCTIONS: Please read each question carefully. If you are able to answer question appropriately use the form below the question to respond. Your name will not appear on the public answer page. Only your initials and date of your response will be visible.
Q336: I served three tours in Iraq and Afghanistan. I was very depressed during each assignment, but I never reported my symptoms to the medic or anyone in the Army hospital. I'm still depressed and I'm ready to report my symptoms to the VA, and for doing this will I be eligible for VA compensation even though I will apply years later?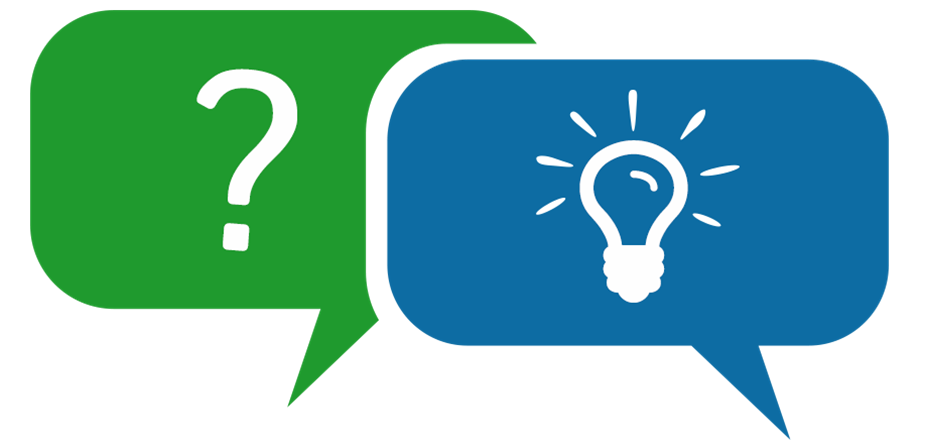 If you have a question about benefits, compensation, pension or VA related issues please submit here.
Use Form Below To Respond
A1: Before you file, familiarize yourself with PTSD symptoms and record how they have impacted your life. Second, think through your most traumatic incidents from your tours. Then choose a local VSO to assist you to file. Avoidance of filing can itself be a symptom, but dealing with it is a step toward improvement...though examining it all will likely be hard. A psychologist will eventually interview you about your present symptoms and those following your return. I avoided for 45 years, and was granted 30% for PTSD. Higher levels of PTSD get into how this has impacted your work and employability. Your VSO will be interested in any other disabilities you might have experienced and have records to support, e.g. hearing loss or tinnitus. (GW) 1/3/20