INSTRUCTIONS: Please read each question carefully. If you are able to answer question appropriately use the form below the question to respond. Your name will not appear on the public answer page. Only your initials and date of your response will be visible.
Q334: Does the VA offer any assistance with helping veterans increase their credit score? I'm 80% SC veteran and I work for the VA but can't seem to get my credit under control. Please let me know if there is any assistance available to me to get me back on track.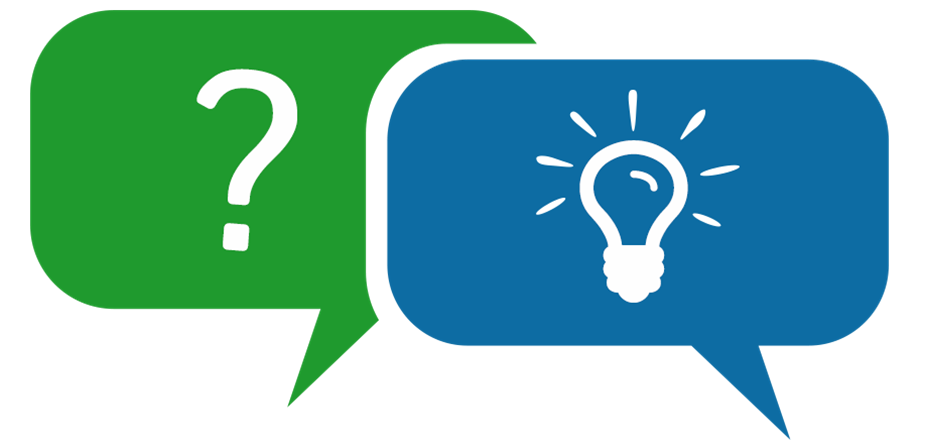 If you have a question about benefits, compensation, pension or VA related issues please submit here.
Use Form Below To Respond
A1: I went to experian credit helped a lot!! (BF) 1/3/20