INSTRUCTIONS: Please read each question carefully. If you are able to answer question appropriately use the form below the question to respond. Your name will not appear on the public answer page. Only your initials and date of your response will be visible.
Q332: I read a letter in some magazine a while back that said people who receive Social Security disability should contact their local SS office and check on the amount received and see if maybe there is a larger payment that should be paid. I am presently more disabled now then I was a few years ago. I walked out my front door and fell on my better leg. My leg twisted and broke my ankle bad. Now I am confined to a wheelchair for the rest of my time alive. Please find me a larger payment as now I have to have someone do everything for me. I would appreciate help with this.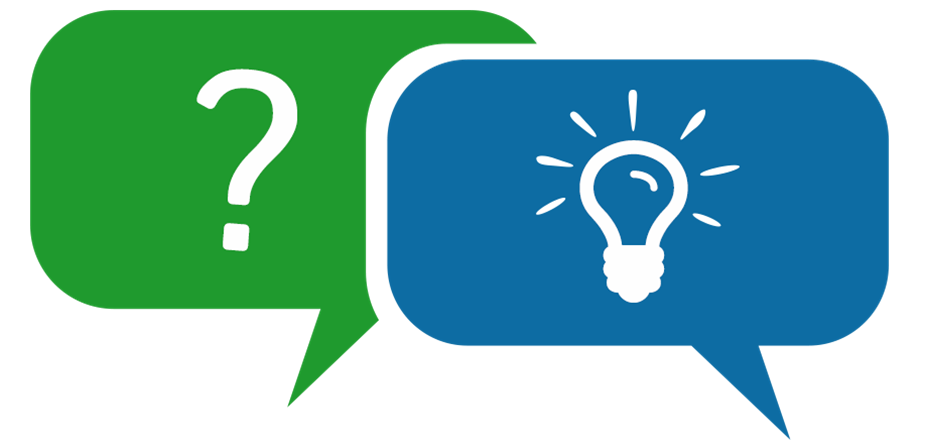 If you have a question about benefits, compensation, pension or VA related issues please submit here.
Use Form Below To Respond