INSTRUCTIONS: Please read each question carefully. If you are able to answer question appropriately use the form below the question to respond. Your name will not appear on the public answer page. Only your initials and date of your response will be visible.
Q329: I have been 100% for 2 yrs now. How long do I have to be 100%, before my wife will be eligible for any of that at my death? I have heard 8 and 10 yrs. Thank you.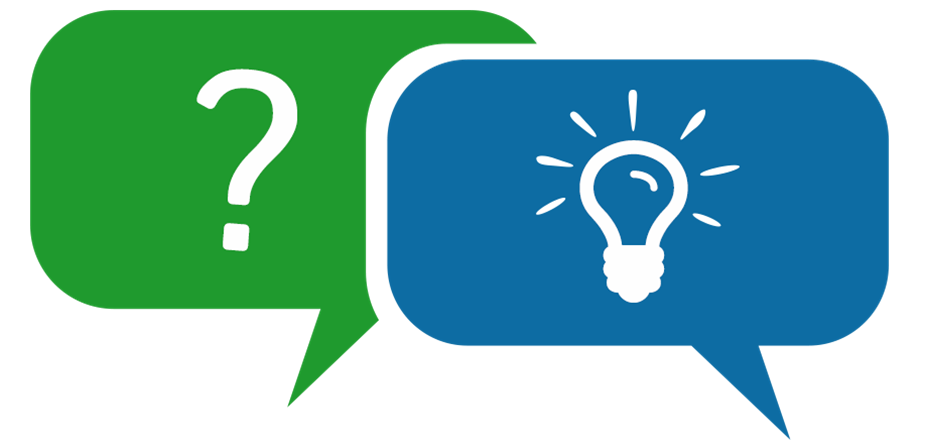 If you have a question about benefits, compensation, pension or VA related issues please submit here.
Use Form Below To Respond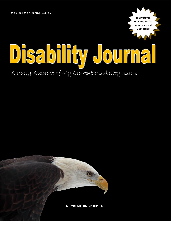 A1: If any part of your disability is IU,you will wait 8 years, I think. This changes all the time. We just need to keep up with the changes. (MH) 12/23/19
A2: My SO and the DAV told me 10 years. Even then its about half but its for the rest of her life. (DE) 12/23/19