INSTRUCTIONS: Please read each question carefully. If you are able to answer question appropriately use the form below the question to respond. Your name will not appear on the public answer page. Only your initials and date of your response will be visible.
Q326: Anyone else have a loved one commit suicide after having the VA doctor take away their pain medication and living with constant pain?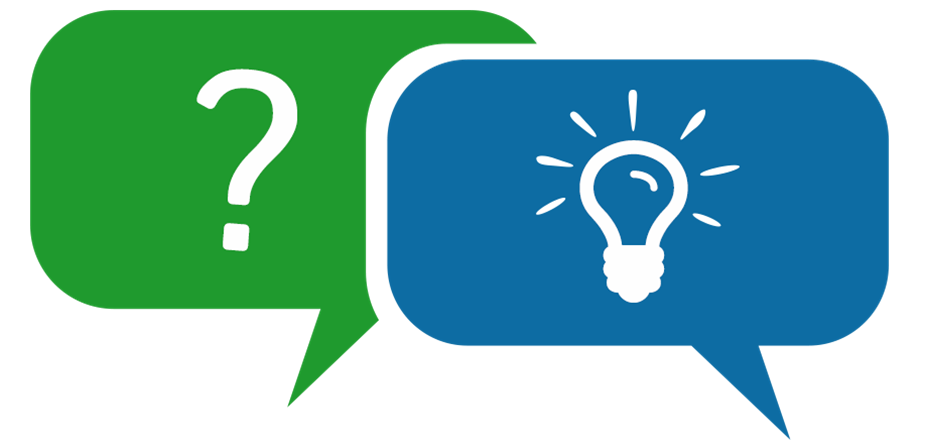 If you have a question about benefits, compensation, pension or VA related issues please submit here.
Use Form Below To Respond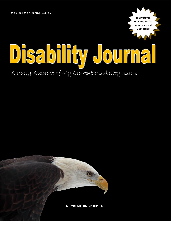 A1: Did not commit suicide but was a very real threat!!!! Opiod crisis is those who need it cant always get it because of PC & politicians. THIS IS DISGUSTING...I've lived it. (WB) 12/20/19
A2: Yes, my husband suffers from pain is refused his med. His Dr retired and the new doc REFUSES to prescribe the med he has taken for a long time. He is 87 and at 40%. He tries to sleep to avoid pain. So unfair after all these years. Very hard to watch. (BN) 12/21/19