INSTRUCTIONS: Please read each question carefully. If you are able to answer question appropriately use the form below the question to respond. Your name will not appear on the public answer page. Only your initials and date of your response will be visible.
Q325: Social Security put me on disability in April 2004 at 100%. The VA was put on notice. The VA only paid me at 10%. Should I have been 100%? They paid me $ 1,064.00. Should I have been $2,429.00. How do I collect all back pay? And out of pocket medical expenses?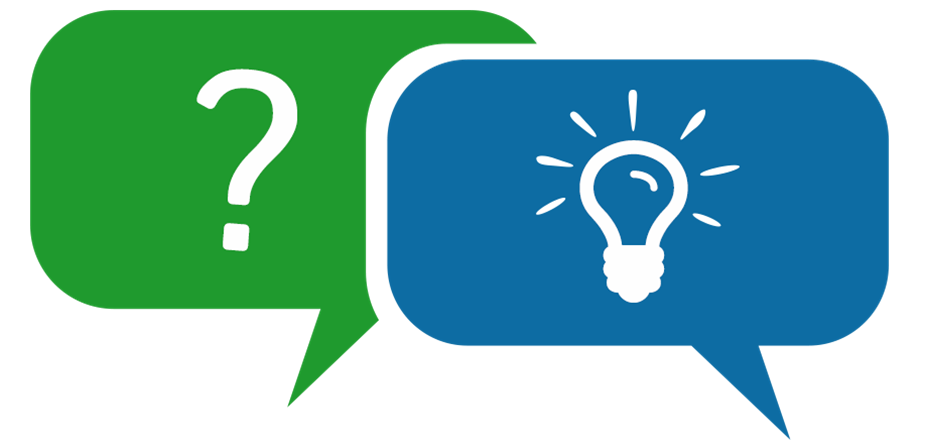 If you have a question about benefits, compensation, pension or VA related issues please submit here.
Use Form Below To Respond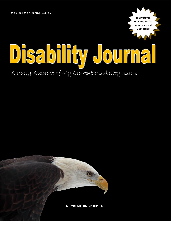 A1: No VA and social security are not the same. VA will only pay for you service connected disability. I to was given SS disability in 2005. If your service connected disability is the cause for SS disability go fine a VSO and file a claim. These guys know how to get things done. (TD) 12/20/19
A2: I was in the same boat. And was told one have nothing to do with the other. Their rating system is totally different than Social Security disability. So no there is no back pay. You are 10% at VA. (AP) 12/20/19
A3: IF SSI made you 100% disabled and it is due to something your being compensated for then your chances are good that they will put you to 100%. I'm 100% through SSI and 90% VA BUT I'm considered unemployable so they pay me at the 100% rate. Questions don't hesitate to email me. I'm a post Service Officer in Missouri. (ML) 12/20/19
A4: It depends what the VA considers what disability was service connected. For example, My husband was deemed 40 percent in 2006 due to diabetes which was service connected. He went to VA had a bypass at that time which had several side effects and became unable to work. VA claimed with the 40% he was able to work. SS gave 100% to him, but It took us 8 years before he was deemed 100%. As his heart problem worsen and the VA decided that some type of heart problems was related to Agent Orange. When died he had many of the symptoms and illness cause by the exposure to Agent Orange. The best thing I can tell you is keep writing letters. Study and learn what the symptoms are service connected and if you can prove mental health has gone downhill because of your experiences in the military. File and refile. (TS) 12/20/19
A5: File a medical expense report with the v/a and they will reimburse you. (DJ) 12/21/19
A6: The VA and social security card have different requirements and proofs for their rating system some items are also not rated in one or the other. The disability for the VA must also be something that occurred during military service. (LC) 12/22/19