INSTRUCTIONS: Please read each question carefully. If you are able to answer question appropriately use the form below the question to respond. Your name will not appear on the public answer page. Only your initials and date of your response will be visible.
Q323: I have been diagnosed with PTSD secondary to MST along with depression. I have not filed for it because recently my appeal for sleep apnea was completed and they mentioned the fact that it has been some 46 years since I filed for it. This is why I am so reluctant to file for the PTSD afraid that all will be taken from me because I waited so long to file for the problems, it has just been recently that I started counseling for the PTSD/MST. Suggestions please.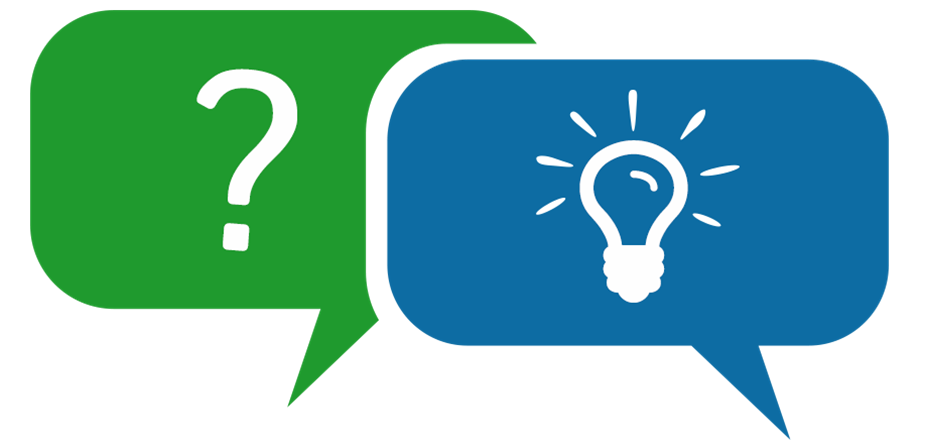 If you have a question about benefits, compensation, pension or VA related issues please submit here.
Use Form Below To Respond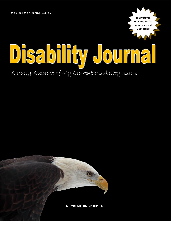 A1: Don't wait to file. I am Nam vet and didn't know about any benefits for disability until 2016. I got a great advocate group that helped me get 100% disabled rating. It took about 20 months and many testings but the benefits are worth the effort. Forty-six years after being discharged. 70% PTSD, 30% heart, 20% hearing. (RR) 12/14/19
A2: Don't wait - file now! (JH) 12/14/19
A3: Fear not. My case is no doubt milder than yours, undiagnosed and not treated. I ignored VA help from 1970 until 2017, when discussions with a VSO and a closer look at symptoms and their impact on my life caused me to file. I had a long session with an examining psychologist followed by a further phone call, and was given a 30% disability for PTSD. I had some 50% symptoms, but my trauma experiences were not so dramatic, but cumulative. The really dramatic cases are above 50%, where relationships and employment are severely impacted. The evaluator will be interested in your current PTSD symptoms, but research the topic and be prepared to relate the impact in your whole life history. The bottom line is that avoidance is one of the symptoms. Go ahead and file. Nothing to lose. Lots of VA support if you want counselling now. (GW) 12/14/19