INSTRUCTIONS: Please read each question carefully. If you are able to answer question appropriately use the form below the question to respond. Your name will not appear on the public answer page. Only your initials and date of your response will be visible.
Q320: The VA awarded me 40% for PTSD, 10% for tinnitus, 10% for peripheral neuropathy, 20% for degenerative back disease, and 20% for IBS. But my total rating is only 70%. My buddy has the same ratings as me but he is 100% rated. Is the VA cheating me?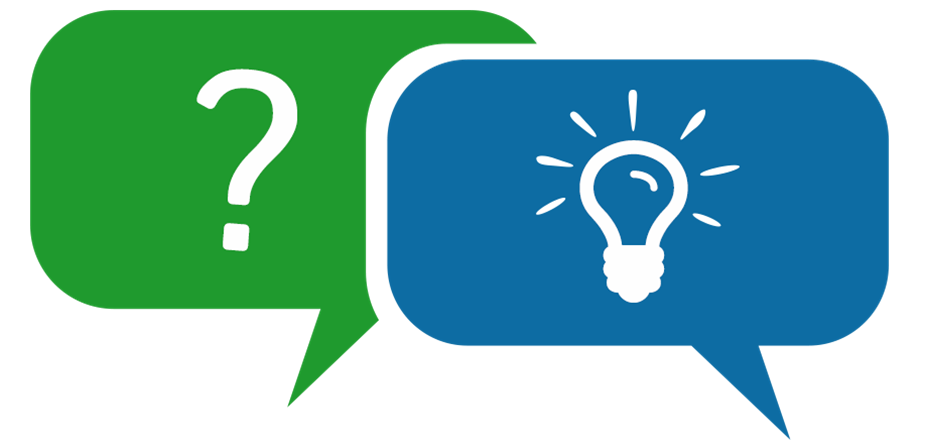 If you have a question about benefits, compensation, pension or VA related issues please submit here.
Use Form Below To Respond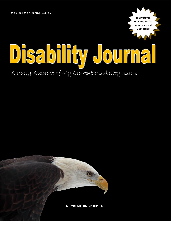 A1: Don't make the mistake of comparing your claim to your buddy's. All claims are different. Your claim would have to be word for word the same and happen exactly alike. You need to see an Accredited VSO and have him look at your last DVA Award Letter and Decision Letter. Also, have available all of your file that was submitted for your claim. Not your buddy's. American Legion, VFW, Am Vets and/or DAV have some Accredited VSOs. (GH) 12/23/19