INSTRUCTIONS: Please read each question carefully. If you are able to answer question appropriately use the form below the question to respond. Your name will not appear on the public answer page. Only your initials and date of your response will be visible.
Q313: The VA psychologist I saw reported I do not have PTSD. The civilian psychiatrist I am seeing says I have full blown PTSD. When I submit my claim to the VA for PTSD who carries more weight, the civilian psychiatrist or the VA psychologist?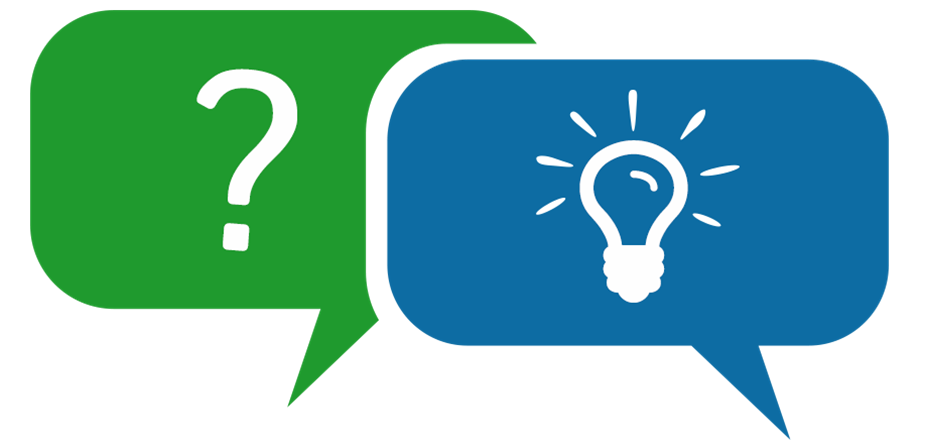 If you have a question about benefits, compensation, pension or VA related issues please submit here.
Use Form Below To Respond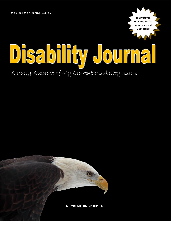 A1: My civilian doctor diagnosed me with PTSD 10 years ago. But the VA C&P doctors said no. When I went to the board of veterans appeals the judge ruled in favor of my private doctor. (RN) 12/8/19
A2: Submit your psychiatrist review on the ptsd DBQ form, as an original claim, using ebenefits. (JH) 12/8/19
A3: The VA. In order to have a PTSD claim, you must be diagnosed by a VA Dr. However, your external Dr may have input. Work with a Service Officer from an organization of your choice, but I always recommend one from DAV (disabled American Veterans). (KD) 12/8/19
A4: The VA doc. I found out from fighting with the VA for over four years that they call the shots no matter what the civilian doctors say. (JD) 12/8/19
A5: I was turn down so many times for hearing by the VA, however, when the VA had me go to civilian Dr. I was approved for 30%. Stay the course. (MH) 12/8/19
A6: The VA most definitely. You must have a VA dr. diagnose you with a PTSD diagnosis in order for a claim,and it must be service connected. HOWEVER - your outside Dr. can submit supporting documents. Additionally, you can write a "NEXUS" letter, - a letter stating certain incidents (places and times) that have caused your stressors. I very STRONGLY recommend that you work with a Service officer from an agency of your choosing. I Highly recommend working with a DAV (Disabled American Veterans) Service Officer. It's 100% free of charge, and they know the steps you'll need to take. (KD) 12/8/19