INSTRUCTIONS: Please read each question carefully. If you are able to answer question appropriately use the form below the question to respond. Your name will not appear on the public answer page. Only your initials and date of your response will be visible.
Q311: I am 100% permeant and total rated with the VA. What do I need to do to get hearing aids?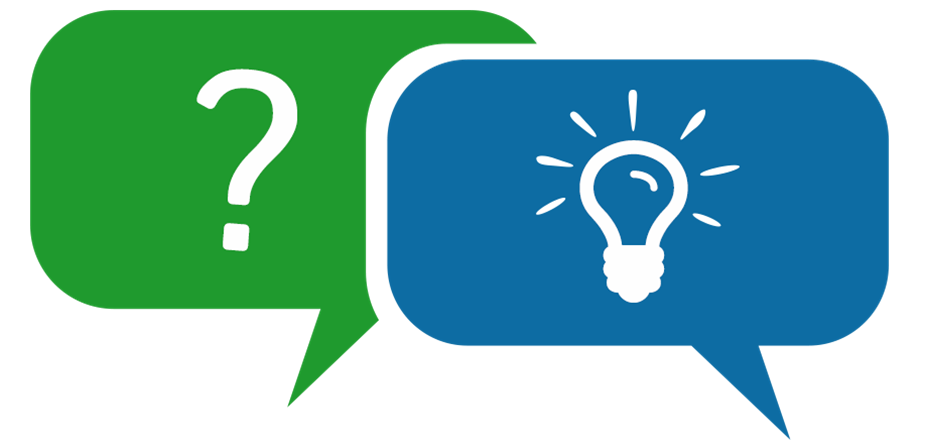 If you have a question about benefits, compensation, pension or VA related issues please submit here.
Use Form Below To Respond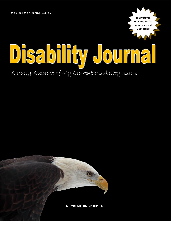 A1: Make an appointment with a VA Audiologist. That's all you need to do. (RP) 12/6/19
A2: Just walk into your local V.A. outpatient clinic. They may have certain days for hearing, if that's the case they will tell you what days if its not the day you walk in. All Vets signed up in V.A. health care system can get hearing aids free, if they are needed, don't do without. From what im told the past 5 or so years "you served now its our turn to serve you" that's on other things, my hearing should really be tested as well maybe i need hearing aids I don't really know I do miss hear certain words. I need to take my own advice and walk in for a hearing test I know Tuesdays are the days at my local V.A. health care clinic for hearing related things. (BA) 12/6/19
A3: Simple. schedule a hearing test with VA. (PD) 12/6/19
A4: My is also rated 100%. He just made an appointment at the local VA clinic for a hearing exam. Check with your local CVSO if you're not sure what to do. The exam would determine weather or not you need hearing aids. I don't know how long you've been rated 100%. If you are married your spouse should qualify for CHAMP VA. You should get papers in the mail and forms to fill out from the VA. Also check with your local CVSO. Just thought I'd mention that. (DE) 12/6/19
A5: Have your PCP schedule a hearing evaluation for you. (ML) 12/6/19
A6: Schedule a hearing test with your assigned VA team physician. The hearing aides the VA issues are very good, I have a pair. And the newest ones have bluetooth connectability, and a remote control for volume. (CR) 12/7/19
A7: Call your VA hospital or primary care provider and request hearing aids.