INSTRUCTIONS: Please read each question carefully. If you are able to answer question appropriately use the form below the question to respond. Your name will not appear on the public answer page. Only your initials and date of your response will be visible.
Q310: I submitted a form 21-0960A-4, heart condition to have my civilian doctor fill out so I can submit for congestive heart failure. He crossed out Heart failure and marked VENTRICULAR ARRHYTHMIA instead and basically said I'm ok. I have been told for years that I have Congestive Heart Failure. What can I do or how should I handle this?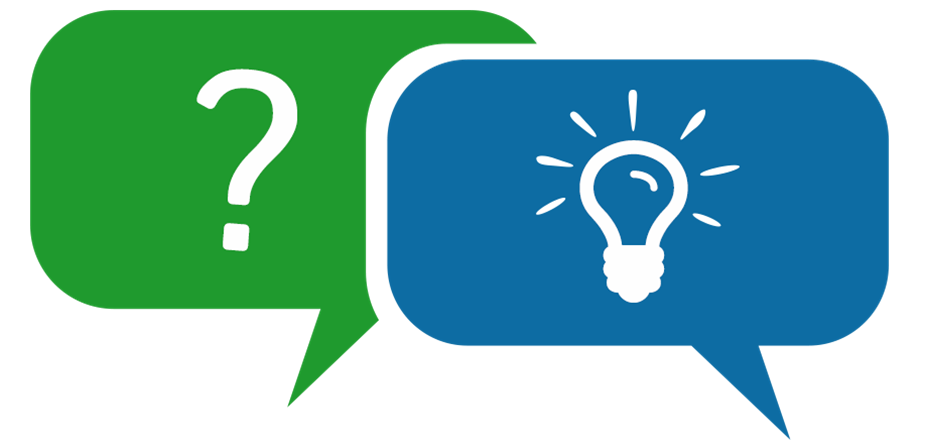 If you have a question about benefits, compensation, pension or VA related issues please submit here.
Use Form Below To Respond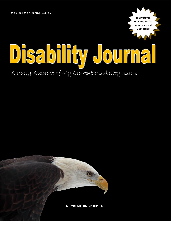 A1: Don't Know why he would diagnose you with one thing, and then change it in the form for the VA...Fire him, and get a new second opinion. (BO) 12/6/19
A2: Try getting a second opinion. (AD) 12/6/19
A3: If I were you I'd find a cardiologist at a teaching collage and see them I had similar issues and the doctors at Missouri University took care of notifying the VA. (ML) 12/6/19