INSTRUCTIONS: Please read each question carefully. If you are able to answer question appropriately use the form below the question to respond. Your name will not appear on the public answer page. Only your initials and date of your response will be visible.
Q309: I recently got rated at 100% service connected. What steps or hoops do I have to go through to get my wife medical services through the VA?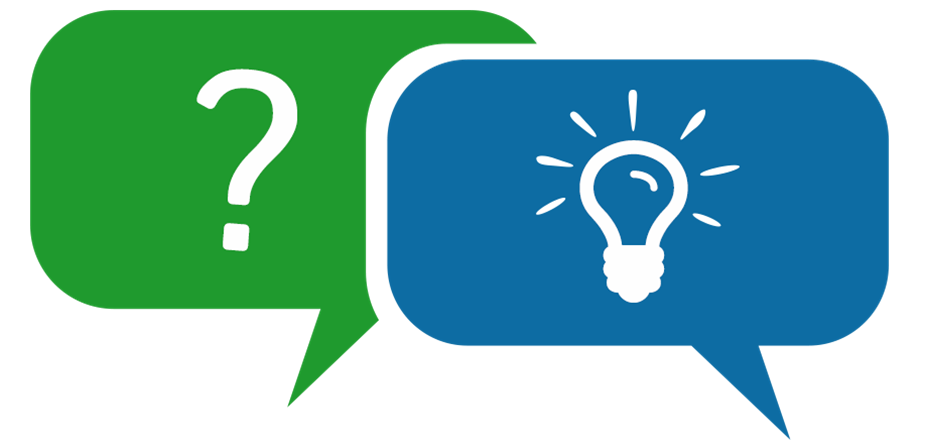 If you have a question about benefits, compensation, pension or VA related issues please submit here.
Use Form Below To Respond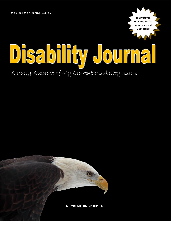 A1: Call your VSO and get all the information needed. Your wife does qualify for Champ VA. (MH) 11/27/19
A2: There is a form to fill out to get your wife on CHAMPVA medical. have my wife on it. Look up CHAMPVA at VA.GOV (WT) 11/27/19
A3: Just go to your local VA Clinic with your wife, marriage certificate, DD214 and apply for CHAMPVA - you can also look on the VA.Gov website, download the form, complete it and bring that with you. It's not that difficult. Take care. (RTM) 11/27/19
A4: There isn't any medical care for your spouse through the VA per say. What is available to the spouse of a 100% disable Veteran is ChampVA. This is a life saver for those who qualify. Under Medicare pay 80% and then the ChampVA pays the other 20% leaving us without paying any copays at all. All you do is submit the ChampVA forms that should have come with your 100% award letter. If not have computer access google ChampVA and print the form mail or fax to Denver Colorado. (GR) 11/27/19