INSTRUCTIONS: Please read each question carefully. If you are able to answer question appropriately use the form below the question to respond. Your name will not appear on the public answer page. Only your initials and date of your response will be visible.
Q306: I'm a Vietnam veteran who served in Vietnam 1969 – 1970. I am service-connected for PTSD, diabetes, and ischemic heart disease. Ten years ago I had clogged intestines. The doctor said my small intestines were ischemic. He had to remove over 3 feet of my small intestines. For the last 10 years since my surgery I suffer from constant constipation. Can I put in a SMC claim for partial organ removal?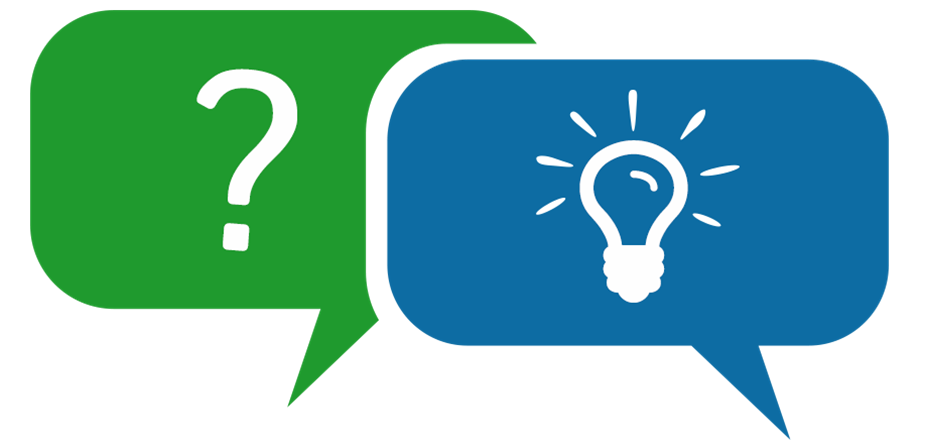 If you have a question about benefits, compensation, pension or VA related issues please submit here.
Use Form Below To Respond