INSTRUCTIONS: Please read each question carefully. If you are able to answer question appropriately use the form below the question to respond. Your name will not appear on the public answer page. Only your initials and date of your response will be visible.
Q305: 15 years ago I had diabetes. My legs from the knees down were black. I got gastric surgery, and my sugar level came down to the 90's. I am on dialysis. My kidneys are not working cause of diabetes. It has been 2 years since I put it as a claim. I have not been called. Is there a faster way?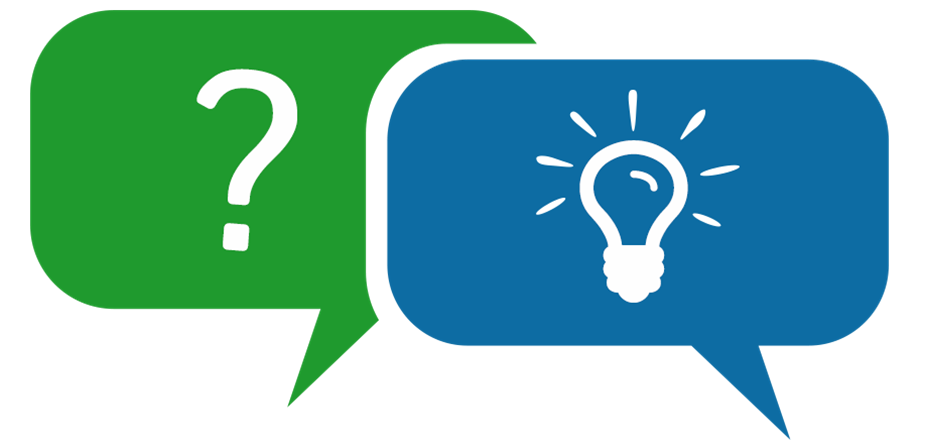 If you have a question about benefits, compensation, pension or VA related issues please submit here.
Use Form Below To Respond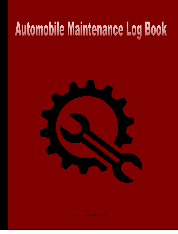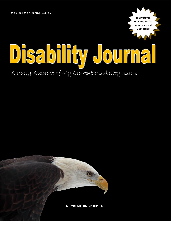 A1: I would suggest you go to your local VSO or DAV Office and request assistance from them. (RC) 11/26/19
A2: Go see your local DAV Chapter Service Officer (CSO) and bring him all your benefits docs and any evidence docs that show you have been diagnosed why diabetes and any other illness you current that you feel is service connected. (JL) 12/5/19