INSTRUCTIONS: Please read each question carefully. If you are able to answer question appropriately use the form below the question to respond. Your name will not appear on the public answer page. Only your initials and date of your response will be visible.
Q303: I was awarded a service-connected disability rating of 40% for my lower back in 2005. Now, all of sudden my service-connected disability does not show on my disability list. When I call the VA they say I never had a rating of 40%. They say I was never service-connected for my back. I sent them my original award letter and they claim it's fraud. What can I do to quickly resolve this problem?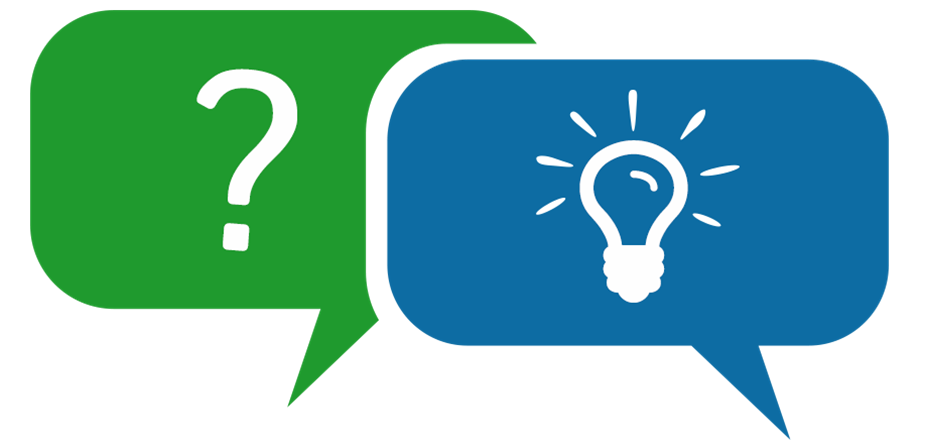 If you have a question about benefits, compensation, pension or VA related issues please submit here.
Use Form Below To Respond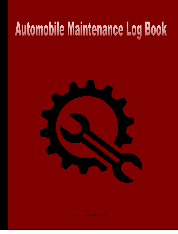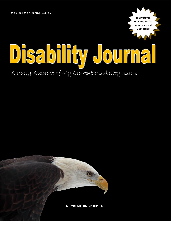 A1: Well. The VA lies a lot. GO to a Veterns' organization Service Officer. They have direct access into the VA data base. Best would be a National Service Officer at a Regional VA office, but a local Post or Chapter can help. (WBC) 11/24/19
A2: Send a copy of your rating and the above explanation to your congressman and ask for his assistance. Get a VSO and provide the same info. (JH) 11/24/19
A3: Are you getting paid at the 40% rate every month? If you are 40% you should be getting around $617.73 a month if you have a wife it should around $685.73 month. (JP) 11/24/19
A4: This is just a suggestion. Take all your paper work that pertains to this case to your Congressman's office. I don't know if they can help. We have used our Congressman's help many times. They may not be able to give you the results you are looking for but should be able to look into this case for you. Hope this helps somewhat. (DE) 11/24/19
A5: This makes no sense. If you were awarded 40 percent you should have bank records showing that you were paid for 40 percent. If you were not paid then it makes no sense for your to have been awarded 40 percent. The whole point of compensation is to be paid money. I am not sure what your disability list is. If you are getting care at the VA your records immediately indicate your service connected disability once awarded. Your doctor can see it and you can see it. So if you were legitimately awarded 50 percent compensation for your injured back there should be 12 years of this in your medical records. If suddenly it is not there then present your old records which should have it documented and your award letter. Also present your deposit slips indicating the amount of the award as being deposited into your financial institution. The amount will indicate it is from the U.S. Government. You can consult with any service organization to find help such as the American Legion, DAV, VFW, etc. (JD) 11/24/19