INSTRUCTIONS: Please read each question carefully. If you are able to answer question appropriately use the form below the question to respond. Your name will not appear on the public answer page. Only your initials and date of your response will be visible.
Q301: My VSO said sometime in 2020 that Trump will sign orders that all veterans who apply for disability compensation will be granted service-connected status, but will be assigned 0% rating. My VSO said this is a plan to save the VA millions. Is this true?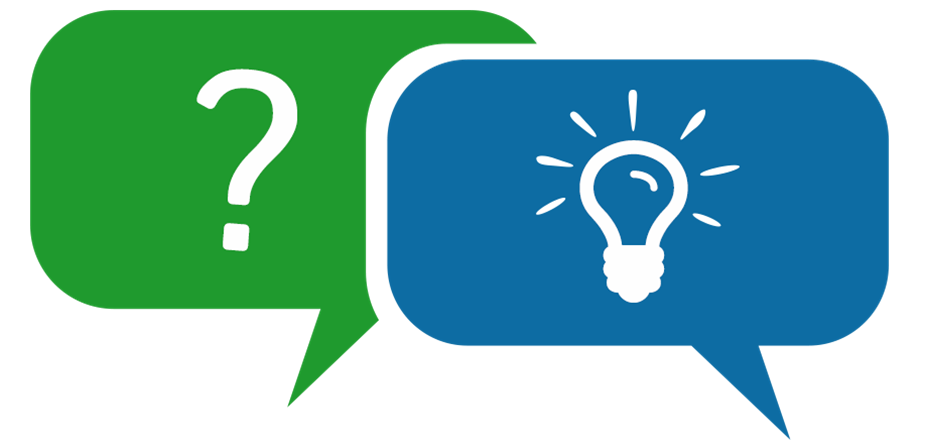 If you have a question about benefits, compensation, pension or VA related issues please submit here.
Use Form Below To Respond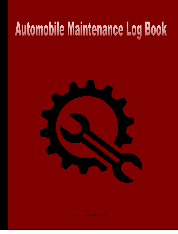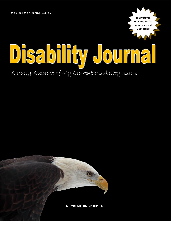 A1: My understanding is that "service connected" minimum will be 10% even if rated 0%. (JAW) 11/24/19
A2: This does not make sense. It has nothing to do with saving money. If such a thing happened it would make anyone eligible to go on base to shop at the Exchange (BX/PX), the commissary, and use MWR facilities on a space available basis. This is the law taking effect on 1 January 2020 which says any veteran with a service connected disability from zero to 99 percent will be able to do this. There is pressure to reduce spending in the VA to include reducing compensation awards to save money. This is due to the growing national debt and an unbalanced annual budget. You cannot have services without revenue to pay for it. The current administration has reduced taxes overall but specifically for those who can afford to pay them so something has to give. You can research congressional legislation and Administrative plans yourself on line or ask your congressional representatives which is one Representative from the U.S. House and two U.S. Senators. (JD) 11/24/19
A3: Answer A2 is correct. Trump gave away the farm with his huge tax cut for the wealthy but without the means to pay for the cut. Now he's scrambling to find ways to pay for it and this is just another way to cut costs at the expense of veterans. Another proposal that was introduced by the Congressional Office of Budgets is to tax veteran disability compensation. That is absurd and downright wrong on so many fronts. Become informed of the issues and understand that veteran's benefits are increasingly under attack by the current administration. (AB) 11/25/19
A4: Service connected and a rating of 0% in nothing new. myself, I have been retired since 1991 and received several service connected and 0% compensation. My understanding is that if recognized, treatment at a VA facility may or can treat the recognized conditions. (LT) 11/25/19