INSTRUCTIONS: Please read each question carefully. If you are able to answer question appropriately use the form below the question to respond. Your name will not appear on the public answer page. Only your initials and date of your response will be visible.
Q300: I am rated at 60% disability (2016 eval), service-connected, but receive compensation at the 100% rate due to unemployability. Now, I have a progressive condition that if not at 100% now (and it may be), will be soon. I'm 71. Should I get a new eval and get a real 100%? What is the likelihood individual unemployability will go away? A new eval is a pain in the butt for me and expensive for the VA, but maybe it's better safe than sorry.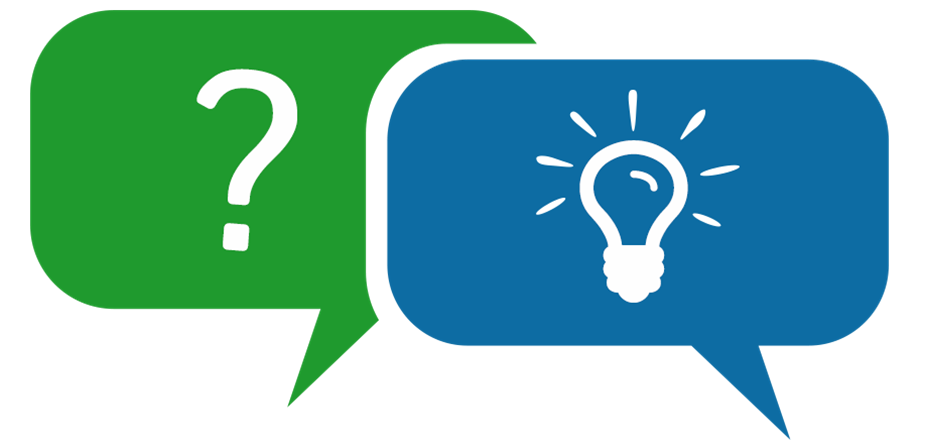 If you have a question about benefits, compensation, pension or VA related issues please submit here.
Use Form Below To Respond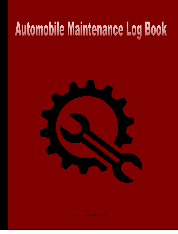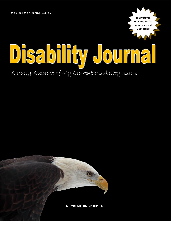 A1: Keep the IU until you get medical documentation that your condition is 100% disabling. Based on 22 years experience as a vso. (JR) 11/23/19
A2: Put the claim in. The VA will figure out how you should be compensated. If you're as disabled as you say you are you will have no problem receiving the appropriate compensation. (JD) 11/23/19
A3: This is my observation so do not take it as this is what will happen to you in this circumstance. Anytime you ask for a review on your rating there is a chance it could go wrong as your rating could be reduced although at your age it is not so likely. Any change which is likely to occur under the present Administration should not affect you but can affect future veterans when it concerns Individual Unemployability. If you are not working or working within the limits of Individual Unemployability then there is no need to change anything as you have 100 percent already. If you wish to work without limits then making a request for change would make sense. There is some risk although I think low that asking for a change now could harm your 100 percent. Once your new ailment is documented and shown to be service connected than I would put a claim in for that and let VA figure it out. It may just give you the regular full 100 percent. In short, leave it alone, but once everything is documented on this new health situation and it is service connected then put a claim for it. Good luck. (JD) 11/23/19
A4: If you're married and not at 100 percent it could have an effect on your wife's income after you die. (LC) 11/26/19