INSTRUCTIONS: Please read each question carefully. If you are able to answer question appropriately use the form below the question to respond. Your name will not appear on the public answer page. Only your initials and date of your response will be visible.
Q299: I would love to know why the Department of Defense, or Veterans Affairs is paying this sham company [QTC] over 9 BILLION dollars. They hire non-medical people to examine veterans, just to say there isn't anything wrong with us. That way the final "doctor" can deny our claims. Can someone explain this to me? Why isn't that 9 BILLION dollars given to us vets as compensation? It would help more.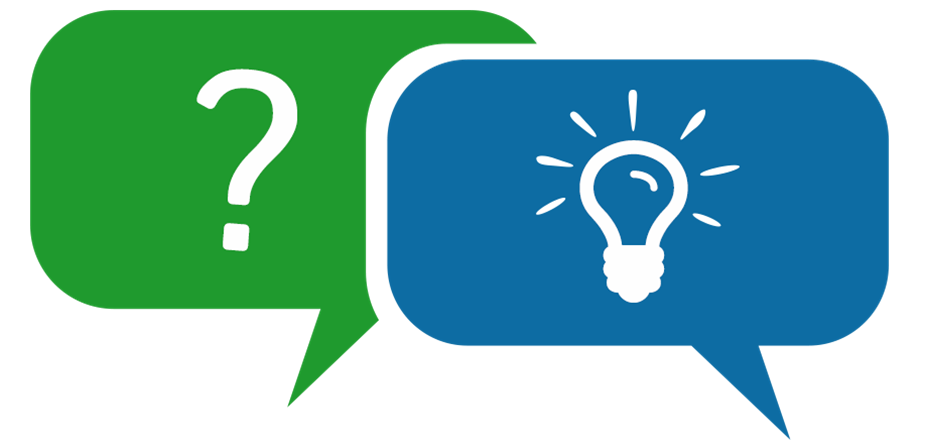 If you have a question about benefits, compensation, pension or VA related issues please submit here.
Use Form Below To Respond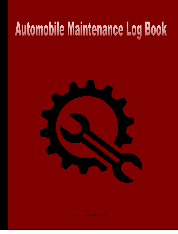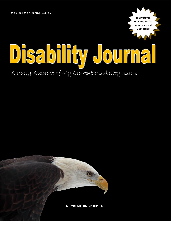 A1: Yes exactly! I want to know if we can do anything about this. It is what happened to me and my disability claim was denied! (MT) 11/23/19
A2: I agree and that is just one thing they are spending money on to take money away from us. They give us meds instead of fixing us. Had a doctor tell me there was nothing he could do for me once when I was in emergency, you believe that is true. They gave me morphine to help me sleep one night while in hospital and I ended up on floor with crap all over me and 5 nurses helping me up and cleaning me. was so embarrassing. (CF) 11/23/19
A3: The system may be a sham but QTC in my experience has qualified medical personnel. I have had medical exams by doctors and nurses who all had certificates and PhDs in their respective fields. Some are nicer than others but my C&Ps were less supportive of my claims if they were conducted by the VA. I have had C&Ps with better support for my claims from QTC. The VA is actively trying to not award you a claim as they get bonuses to deny and for volume of turnover. QTC has incentive to be less supportive so it can continue to have the contract but I have not seen it personally. Any evaluation can be interpreted by the VA as not supportive of your claim. QTC does not award anything. If you were indeed examined by someone you feel was not qualified then you need to file a complaint or disagreement with the VA and QTC. If you have a legitimate health issue caused by military service and documentation you will win your claim in the end. Unfortunately not all veterans make honest claims or greatly exaggerate their health issues and that makes a problem for legitimate claims. I am not aware of a final doctor as you say deciding anything. The medical personnel offers opinions and a clerk decides your disability award. I do not know if you have a specific health issue that was denied as you do not state so. It appears you are asking a general interest question. I hope this has helped you understand the system or as some say "the game" and can get what you deserve and expect. Never give up on just claims or better understanding this system. Good Luck. (JD) 11/23/19
A4: They are simply trying to alleviate the large back log of claims that congress has forced them to address in a more timely manner. The load is simply more than the current VA medical system can answer. I have been to a few of these so called doctors and I was even sent to a "Doctor", that had no phone, no nurse, no receptionist and it appeared to me not much medical knowledge. To top it off, he had no idea where his office was. (AP) 11/26/19