INSTRUCTIONS: Please read each question carefully. If you are able to answer question appropriately use the form below the question to respond. Your name will not appear on the public answer page. Only your initials and date of your response will be visible.
Q297: I am in need of assistance to help pay a co-pay of $464 every 90 days for urinary catheters. While the injury to my L4-L5 that is causing bladder problems happened while in the military, I have no proof of it. The vertebra finally gave out in 1996 severing the nerves to the bladder and causing me to have to use catheters six times daily. Medicare pays for 80% leaving me with the $464 co-pay. Is there any possibility I can get help from the VA with this co-pay?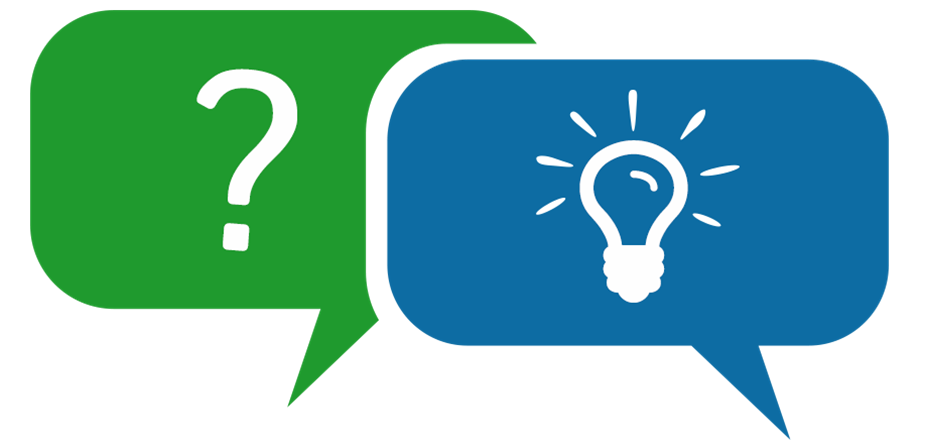 If you have a question about benefits, compensation, pension or VA related issues please submit here.
Use Form Below To Respond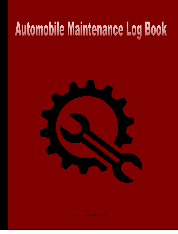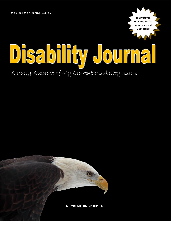 A1: If you have Medicare, Part B...they should pick up the reminder. (PD) 11/21/19
A2: You have let several opened questions in your request. Like what branch of the arm forces did you serve in, where you on jump status, or an injury in the military. These would need to be answered for me to assist you. I be glad to if you contact by email and then I will give you my cell number to be able to communicate with you. (GR) 11/21/19
A3: Dear fellow veteran, please seek the advise of a certified veteran service officer (VSO). Some VSOs are good while others are not. Find someone who can assist you thoroughly. There are many avenues open to you for disability but you must speak to a VSO who is able to help you. Good luck. (AB) 11/21/19