INSTRUCTIONS: Please read each question carefully. If you are able to answer question appropriately use the form below the question to respond. Your name will not appear on the public answer page. Only your initials and date of your response will be visible.
Q295: Hello! I was in Korea in 1980/1982. I worked in the motor pool at the DMZ. I have border line sugar and high blood and COPD and no feeling in my feet and hands. Am I eligible for SMC?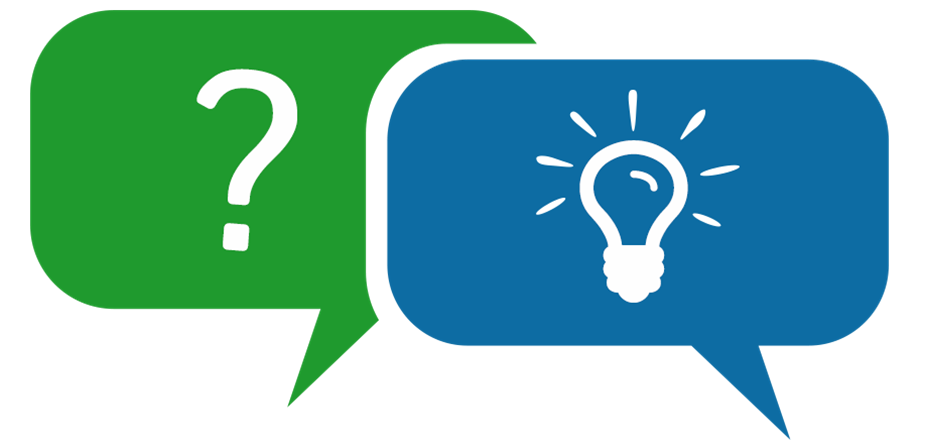 If you have a question about benefits, compensation, pension or VA related issues please submit here.
Use Form Below To Respond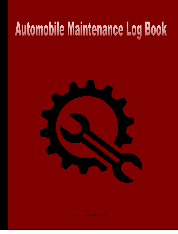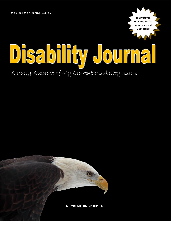 A1: Brother veteran it is important that you no and I hope you have done your homework onteing that agent orange lingers in the land for up to twenty years and more so if you are being effected with certain illness please take it curious. Do your homework. (OE) 11/21/19
A2: Please speak to a Veteran Service Officer (VSO) in your area about your situation. COPD and high blood pressure are not associated with Agent Orange but diabetes is. You mentioned borderline sugar levels but not diabetes. There is no compensation for borderline sugar levels, only for full blown diabetes. But please speak to a VSO ASAP and explore other avenues where you may make a strong case for disability such as for hearing loss. Good luck! (AB) 11/21/19