INSTRUCTIONS: Please read each question carefully. If you are able to answer question appropriately use the form below the question to respond. Your name will not appear on the public answer page. Only your initials and date of your response will be visible.
Q294: I am a retired Air Force veteran living in Berlin Germany. I read a lot of your information and articles and have yet to find any information on how I can get any assistance from the VA while living overseas. I have inquired about this several times before but my request have constantly been ignored. Does anyone have an answer for me, or does the VA only support vets living stateside?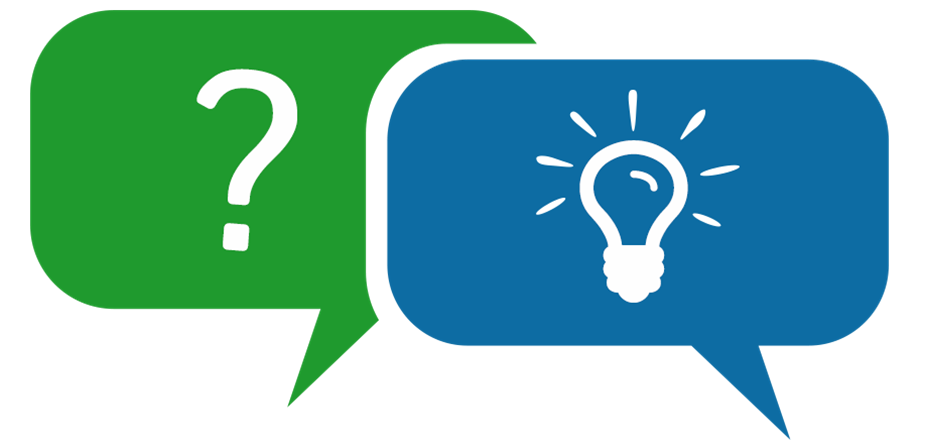 If you have a question about benefits, compensation, pension or VA related issues please submit here.
Use Form Below To Respond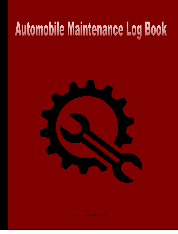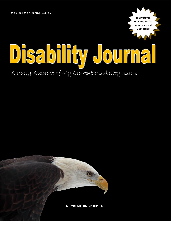 A1: Look up FMP for vets overseas medical disability coverage. (JC) 11/19/19
A2: I assist veterans nationwide however, I did/do assist a veteran in the Philippines. Since most things can be done electronically I would be honored to hear your story and see how/if I can assist. Please email me directly. (TH) 11/19/19
A3: I have helped veterans living in Mexico, Costa RICO, with disability and they have to come back to the states for their VA Compensation and Pension exams, but the VA communicate with them through the mail and they receive their disability compensation pay through whatever finance institution they have chosen or their pay. I would be happy to assist you if choose to contact me by email. (GR) 11/19/19
A4: The VA supports veterans all over the world. Here in Germany they have personal at the VA facilities in Landstuhl or you can contact a VSO like the American Legion, of whom I am a VA accredited representative. We would be more than happy to help you. (DF) 11/19/19
A5: Why don't you just ask the VA? (DM) 11/19/19
A6: I live in the Philippines & I am 100% P&T. The V.A. Clinic in Manila only treats service connected issues. I am told this is the case for all vets living out of the US territory. I visit San Diego, California for free glasses, dental and any other non service connected issues! (RR) 11/19/19
A7: I am also a Veteran living in Germany and yes you can. get Benefits while living overseas. You can contact the Foreign Medical Program at HAC.gov. They. Will send you all of the paperwork to get you started. (WG) 11/19/19