INSTRUCTIONS: Please read each question carefully. If you are able to answer question appropriately use the form below the question to respond. Your name will not appear on the public answer page. Only your initials and date of your response will be visible.
Q293: My wife has plans to cohabit with her boyfriend after my transition and I want to make sure she is covered by my service-connected benefits. We know she would lose her benefits if she gets married again, which she has no plans to do. But will she lose the VA benefits if she lives with her boyfriend, share a bank account, split the mortgage and split other bills?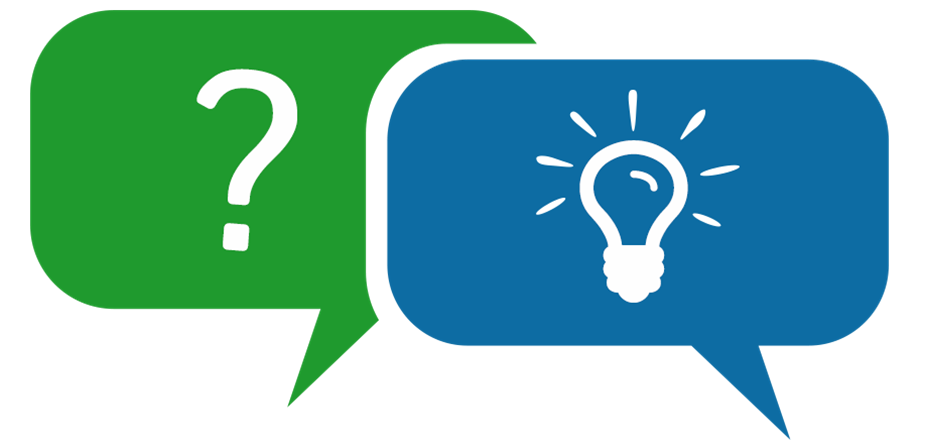 If you have a question about benefits, compensation, pension or VA related issues please submit here.
Use Form Below To Respond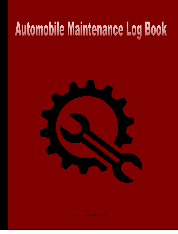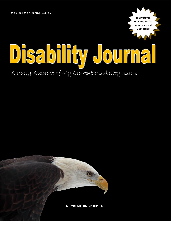 A1: In South Carolina, the state is no longer a common Law State. There are only 5 or 6 states left that are. After the death of a veteran, if the spouse is awarded death benefits, they will not lose benefits living with another "friend". Also, the spouse may remarry after the age of 57 and retain benefits. Good luck. (JL) 11/19/19