INSTRUCTIONS: Please read each question carefully. If you are able to answer question appropriately use the form below the question to respond. Your name will not appear on the public answer page. Only your initials and date of your response will be visible.
Q292: I was medically discharged from the Army in 2004 with PTSD, depression, anxiety, IBS, joint pain, hernia, OCD, agoraphobia and back pain. The VA has been great in helping me with all of my medical problems. I am currently 100% service-connected. Here's the problem I need help with. I have been missing a lot of my VA appointments lately. I schedule the appointments but I don't go. I've missed probably 20-30 in 2019. Here's why. I have agoraphobia. I feel very uncomfortable leaving my apartment. I stay in my apartment for weeks at a time without ever leaving. When I do leave my apartment I go to the supermarket late at night when no one is there, and then I rush home. I read online that if you miss VA appointments they take away your benefits. Is this true for someone like me with agoraphobia?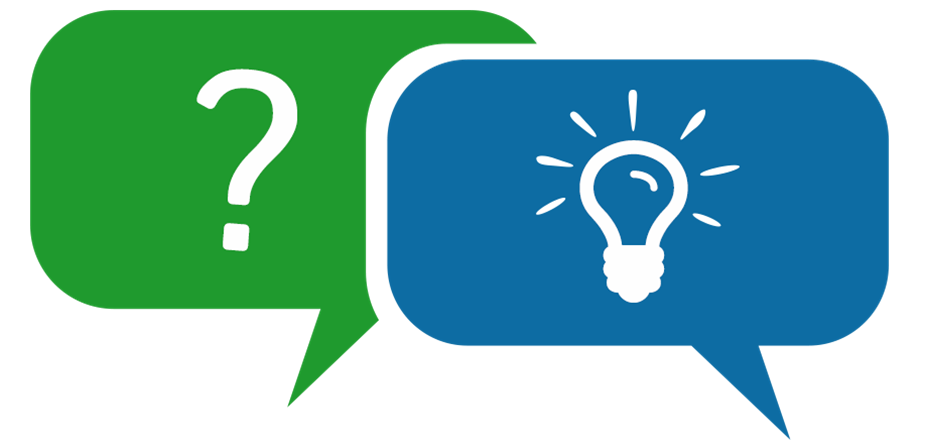 If you have a question about benefits, compensation, pension or VA related issues please submit here.
Use Form Below To Respond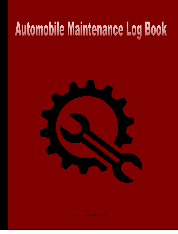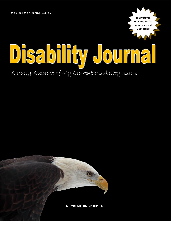 A1: From what I understand, the VA can set it up so they come to your apartment and basically you don't have to leave unless it's for a cat scan or something like that. This is what they do for my Brother-in law in Arizona. (DW) 11/19/19
A2: I don't think the VA will take away your benefits if you miss an appointment, or even a bunch of them. Phone calls to the reservations folks have a recording that tells you not to miss an appointment so it can to another vet; nothing about "punishment." And nothing on the postcard they send. Or in your benefits letter. (EL) 11/19/19
A3: Missing appointments the VA will not reduce your disability payment unless you miss a C&P exam then they will cut your disability payment. (GR) 11/19/19
A4: Yes, they can. I have had friends who missed several VA medical appointments, and the VA stopped paying their disability payments until they contacted the VA and verified that they were alive. Once my friends made contact and/or attended a scheduled appointment, they got all their back-benefits,. So do your best to attend those appointments, or at least make contact if you are not able to attend. (DJ) 11/19/19
A5: I have a question for you. Do you call in to cancel your appointments or are you a "No Show." That could mean the world of difference. Also, I don?t think anybody can make a definite answer on here. You need to ask the VA directly. They are the only ones that can give you a definite answer. I see it as a case by case type situation.....(WVS) 11/19/19
A6: Well they will try to take money from me but I was lucky got a counselor and fought it. Now for your case I have no idea except I am very uncomfortable leaving my house also for years and they won't give me but 70% and they tried to drop it once when I tried to get it raised. They scare you into not wanting to apply for what you should be getting. They the government are always trying to take money away form us vets. They hire people to do just that figure out how they can get vets % lower or let them die and save a lot. Not the workers they just do what their told. They really want to help most anyway. (CF) 11/20/19