INSTRUCTIONS: Please read each question carefully. If you are able to answer question appropriately use the form below the question to respond. Your name will not appear on the public answer page. Only your initials and date of your response will be visible.
Q290: I lost my truck because my wife got it in her divorce from me. I'm 100% service connected for PTSD and I need to know if the VA can help me. I'll also be homeless soon too. She got everything, the house, my truck, I'll be stranded and homeless soon.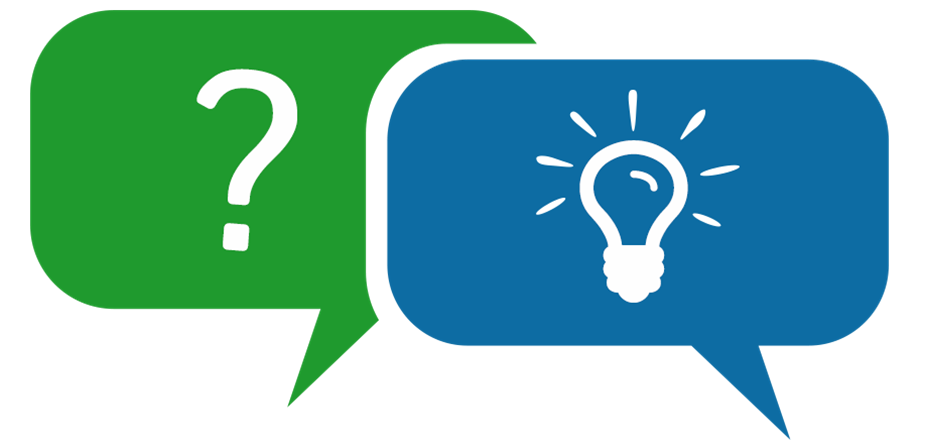 If you have a question about benefits, compensation, pension or VA related issues please submit here.
Use Form Below To Respond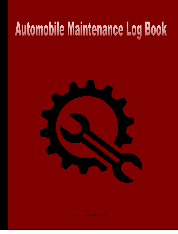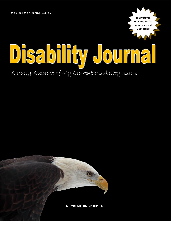 A1: The VA can actually help with some of this stuff. Work with A VSO (Veteran Service Officer) to help you. Contact your DAV, AM Legion, VFW agencies to get you started. (KD) 11/17/19
A2: The VA can actually help with some of this stuff. Work with A VSO (Veteran Service Officer) to help you. Contact your DAV, AM Legion, VFW agencies to get you started. (DJ) 11/17/19