INSTRUCTIONS: Please read each question carefully. If you are able to answer question appropriately use the form below the question to respond. Your name will not appear on the public answer page. Only your initials and date of your response will be visible.
Q288: My VA request has been denied twice for disability for eyes (I do obtain annual exams/glasses at the VA)......I had been in the Army 1 & 1/2 yrs when, while in Korea 1950-51 combat, it was determined that I needed glasses, which I did get in Korea.....I am 50% disabled for hearing....does anyone have any suggestions to my qualifications for disability benefits for the eyesight...like I said, VA has said no.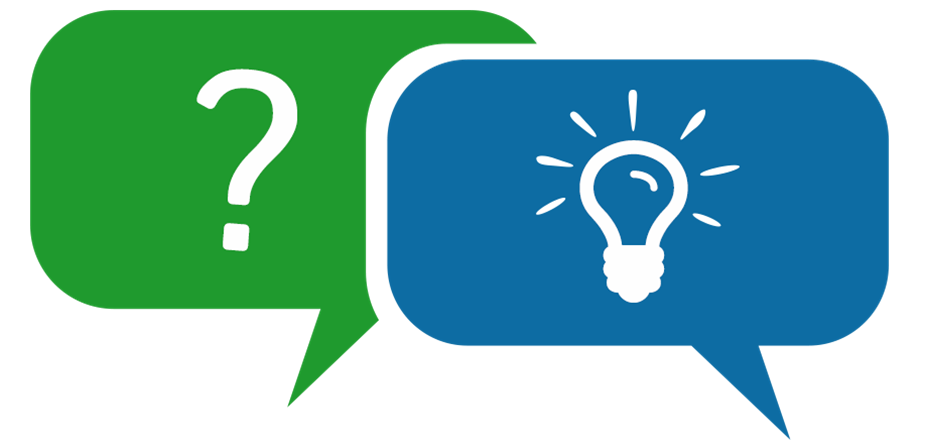 If you have a question about benefits, compensation, pension or VA related issues please submit here.
Use Form Below To Respond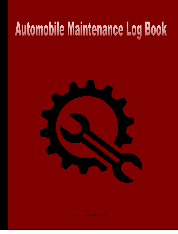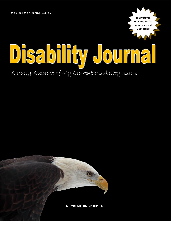 A1: This is just a suggestion. Have you had an eye exam outside of the VA? If you have or decide to do that have the Dr. fill out the proper DBQ to submit with your claim through a CVSO. Make sure you check with your CVSO. (DE) 11/15/19
A2: Are you crazy, why should you get a disability rating for needing eye glasses.If that were the case all veterans wearing glasses during service would get compensation, Get real you sound soo entitled. (EB) 11/16/19