INSTRUCTIONS: Please read each question carefully. If you are able to answer question appropriately use the form below the question to respond. Your name will not appear on the public answer page. Only your initials and date of your response will be visible.
Q285: I am enrolled in VA Healthcare, but my income is moving up. Soon it will be above the threshold for anything but group 8, subgroup g. I don't have any other insurance. I don't understand my exposure right now, don't know exactly what would be available if I moved to subgroup g. Please help. Thanks!!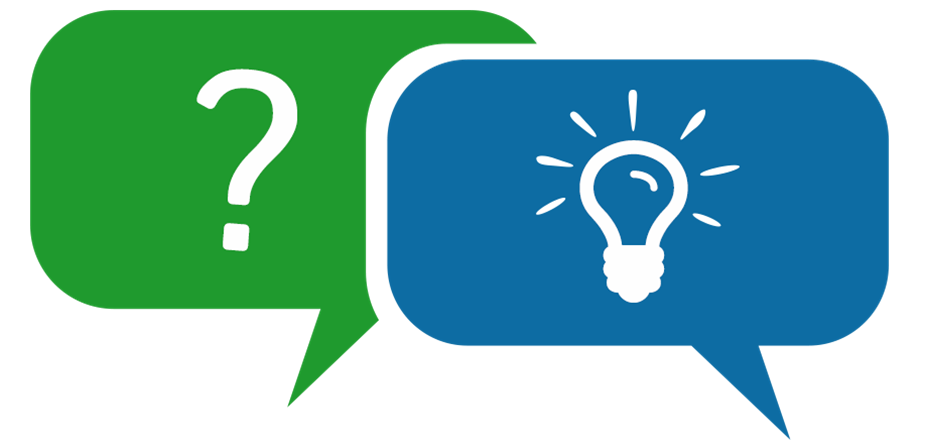 If you have a question about benefits, compensation, pension or VA related issues please submit here.
Use Form Below To Respond