INSTRUCTIONS: Please read each question carefully. If you are able to answer question appropriately use the form below the question to respond. Your name will not appear on the public answer page. Only your initials and date of your response will be visible.
Q283: I heard that if you fill an additional claim, that your time will be re-evaluated to the new date. My VA compensation goes back to 2009. I have 10 years in. If I file, let's say next month, then my time will start all over. Is this true?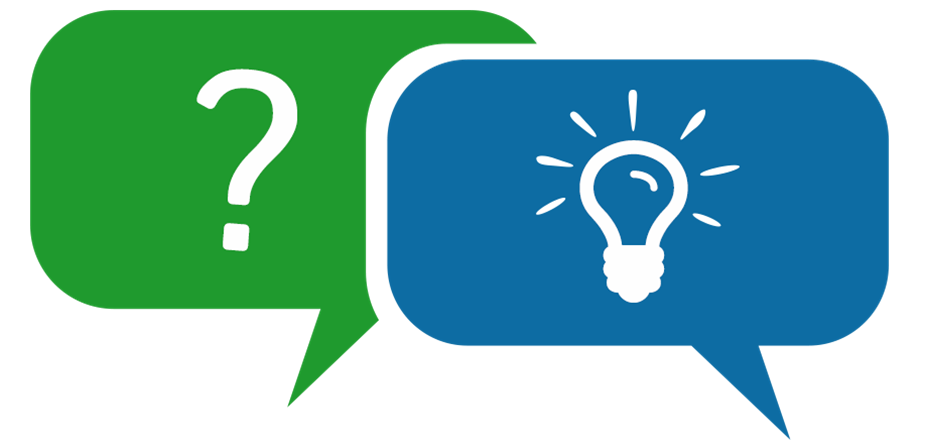 If you have a question about benefits, compensation, pension or VA related issues please submit here.
Use Form Below To Respond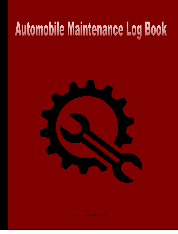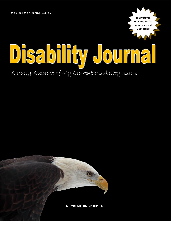 A1: When you file for additional claims, if approved the new claim will be added to your current compensation. Your time will not start over. Back pay for the new claim will be added to your current compensation. Your VA disability rating will change to reflect the new approved claim. Good Luck and keep copies of all documents. (TP) 11/13/19
A2: The VA will ALWAYS do everything they can to cheat you. Any new claim should be submitted to favor you, for example you can write on the claim form that this is not a new claim but rather is intented to clairify that your Origional Claim was intended to include (the new claim). (BK) 11/13/19