INSTRUCTIONS: Please read each question carefully. If you are able to answer question appropriately use the form below the question to respond. Your name will not appear on the public answer page. Only your initials and date of your response will be visible.
Q282: Should I get a Will or Living Trust? I'm confused about which one would be right for me. I don't have many assets, and I have no health problems. I'm a 72 year-old veteran who wants to do right for my family after I am gone.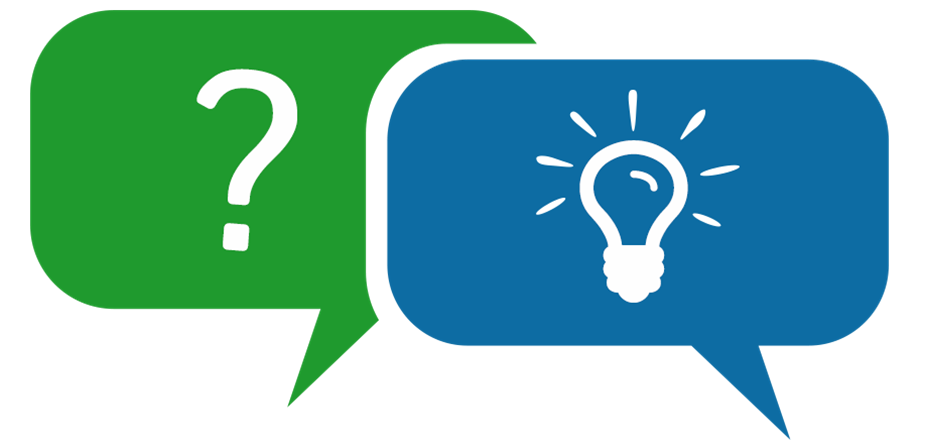 If you have a question about benefits, compensation, pension or VA related issues please submit here.
Use Form Below To Respond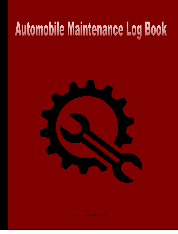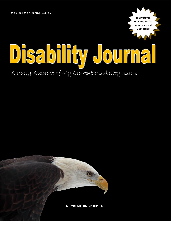 A1: Right answer is contact an Elder law attorney. If you want your family to get your estate as you wish this is the way. A living will is probated thru the lawyers and courts and they will be in control. See an attorney in Elder law....(PC) 11/12/19