INSTRUCTIONS: Please read each question carefully. If you are able to answer question appropriately use the form below the question to respond. Your name will not appear on the public answer page. Only your initials and date of your response will be visible.
Q211: I'm trying to recover my old active duty medical records that's not in my medical files. I have injuries that I got while on active duty that I need to prove actually happened. How can I get my old military medical records asap?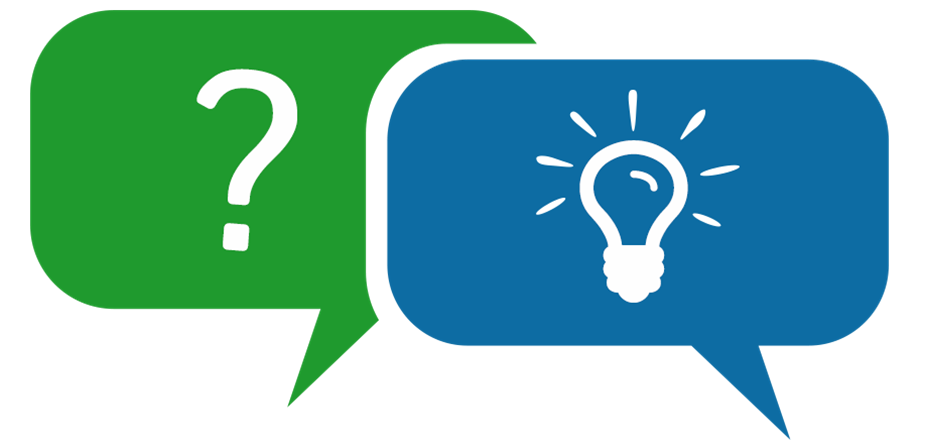 If you have a question about benefits, compensation, pension or VA related issues please submit here.
Use Form Below To Respond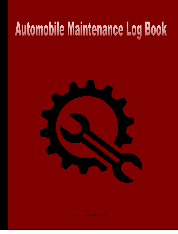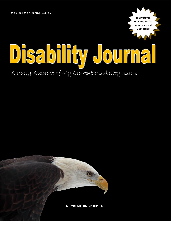 A1: Go to va.org and search for form SF 180 - military medical records. Then on section 2 PURPOSE - make sure you check
Medical Make a copy for yourself and then mail the signed copy to the location/address listed on page 3 according to your current status of service member. Good Luck. (JL) 12/4/18
A2: Go to this website: https://www.archives.gov/personnel-records-center/military-personnel
Only your out patient records are available directly. They will guide you through the process to get any in-patient records you might have.
The best way to get ALL of your records, and not just those the clerk takes the time between coffee breaks to find, is to contact your veterans adviser for your Senator or Representative. I recently requested records for another veteran and received 32 pages. With a CONGRINT, I received 4200 pages. Go Figure. (TB) 12/4/18