INSTRUCTIONS: Please read each question carefully. If you are able to answer question appropriately use the form below the question to respond. Your name will not appear on the public answer page. Only your initials and date of your response will be visible.
Q210: Does the disability increase in January 2019 include people like myself? I am a 60% combat related disabled vet.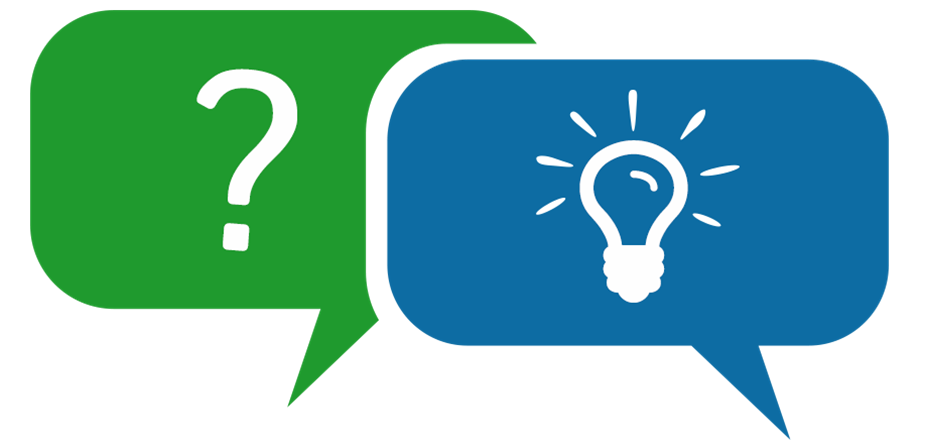 If you have a question about benefits, compensation, pension or VA related issues please submit here.
Use Form Below To Respond
A1: It should. Go to the VA website look for disability rate chart. It will show what your rate will be January 2019. (EW) 12/2/18
A2: Yes!! The increase applies to all levels of compensation. (GZ) 12/2/18
A3: Yes you will be included in the pay increase. (VW) 12/2/18