INSTRUCTIONS: Please read each question carefully. If you are able to answer question appropriately use the form below the question to respond. Your name will not appear on the public answer page. Only your initials and date of your response will be visible.
Q209: On 11/5/18 after years of appeals, I was granted unemployability. I currently am at 90%. Was wondering if this meant I was going to get 100% pay compensation?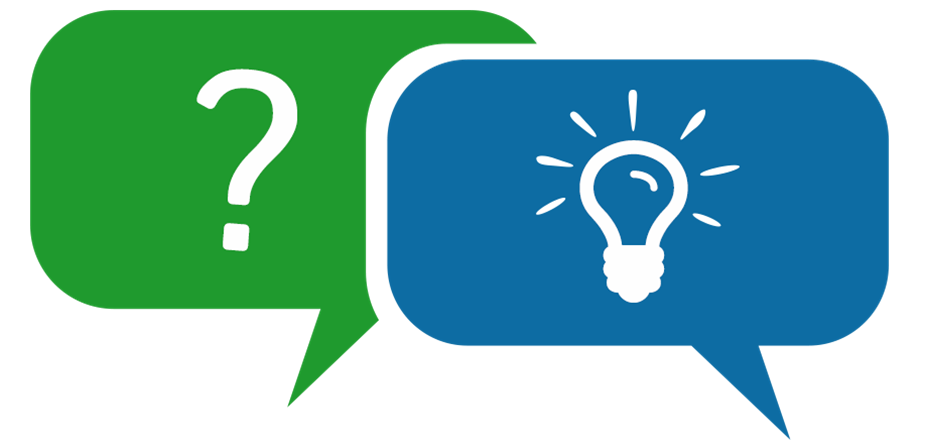 If you have a question about benefits, compensation, pension or VA related issues please submit here.
Use Form Below To Respond
A1: Yes. You will be paid at 100% with IU. You will receive a letter stating this. And a nice deposit. Thank you for serving. (KM) 12/2/18
A2: Yes!! Your percentage will still reflect 90%, but you will be paid the 100% rate. All the best and Congratulations!! (GZ) 12/2/18
A3: Yes. I have been paid at 100% since 2011 rated at 80%. Also you should get back pay to the time you first filed. (RG) 12/2/18
A4: To my understanding of you are deemed unemployable then you should be granted 100% in which I you can also file for Social Security or S.S.I. (VW) 12/2/18
A5: When you are granted unemployability, you receive the 100% pay rate. (RC) 12/2/18
A6: No 90% is 90%. However, now that you are 90% you can make a case for 100% unemployability as there are few full time jobs you can do. But you have to specifically request 100% UI. (WC) 12/2/18
A7: Yes. (MH) 12/2/18
A8: Yes you will be paid w/100% plus you can apply for retired ID from which Service you where in from the nearest military installation. (RR) 12/2/18
A9: Yes, that is the exact same situation as mine. I am rated @ 90% and paid at 100% due to TDIU. It is called a bridge. However, you will have to fill out a questionnaire regarding you income annually. (SDO) 12/2/18
A10: It should. It is at the rate of 100% and eye and dental care is also in this. Furthermore, the Wife gets Care also which is called "Champ-VA." (CS) 1/1/19