INSTRUCTIONS: Please read each question carefully. If you are able to answer question appropriately use the form below the question to respond. Your name will not appear on the public answer page. Only your initials and date of your response will be visible.
Q207: I am a Gulf War veteran. During my service time I was knocked unconscious several times, all with me ending up in the base hospital for over night stays. I'm now having short-term memory problems. Could my memory problems be from the TBI events I had in the military? If so, could I get compensation from the VA for TBI?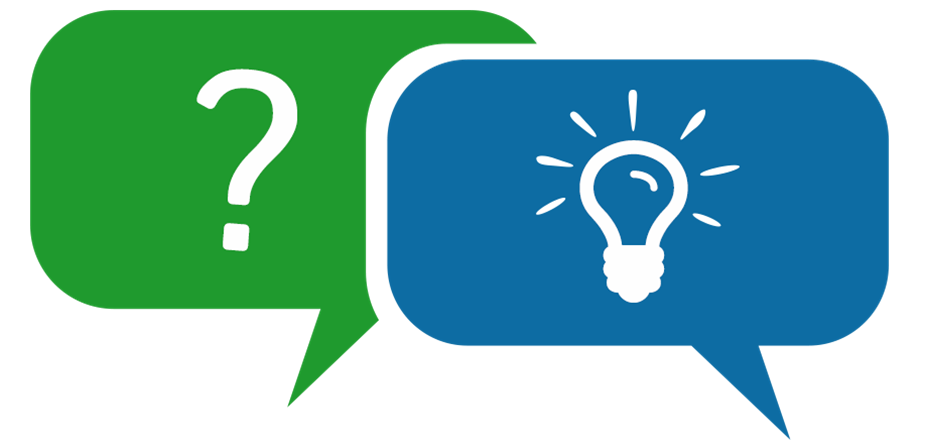 If you have a question about benefits, compensation, pension or VA related issues please submit here.
Use Form Below To Respond
A1: There are a couple things you need to do. First of all get all the medical records associated with your stays in the hospital. Then contact a veterans service officer or advocate to put a claim together. Once the claim is submitted the VA will schedule you for a C&P (Compensation and Pension) exam where a physician will review your medical history regarding your unconscious moments, You may be required to get additional examinations done. Their report will go to whoever is evaluating your claim. (RJD) 12/1/18