INSTRUCTIONS: Please read each question carefully. If you are able to answer question appropriately use the form below the question to respond. Your name will not appear on the public answer page. Only your initials and date of your response will be visible.
Q206: I am a Vietnam Veteran. I am currently receiving disability benefits for exposure to Agent Orange. This year I was diagnosed as having squamous cell carcinoma on my right hip. The VA Dermatology Department performed a procedure to remove the cancer. I have a follow up next year to determine if the procedure was successful. My question: Does this cancer fall under the guidelines of the VA and eligible for compensation? While I was in Vietnam the "locals" took our uniforms off base to launder them. Is there a possibility that the uniforms could have been laundered under Agent Orange contaminated conditions? Is there any literature out there that answers this question?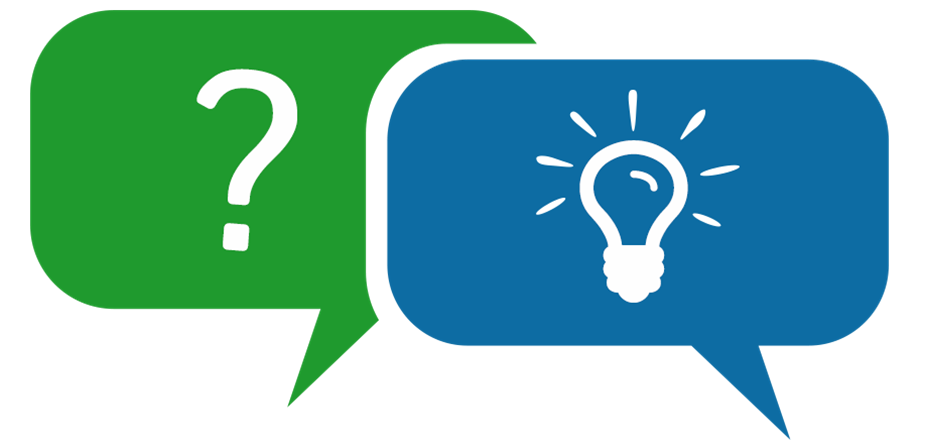 If you have a question about benefits, compensation, pension or VA related issues please submit here.
Use Form Below To Respond