INSTRUCTIONS: Please read each question carefully. If you are able to answer question appropriately use the form below the question to respond. Your name will not appear on the public answer page. Only your initials and date of your response will be visible.
Q204: I am a Vietnam veteran and I currently receive SMC (S) for my heart failure and PTSD. My question is if I file a claim on my benign prostate hardening and I was to receive SMC (K) would that be in addition to my SMC (S) rating?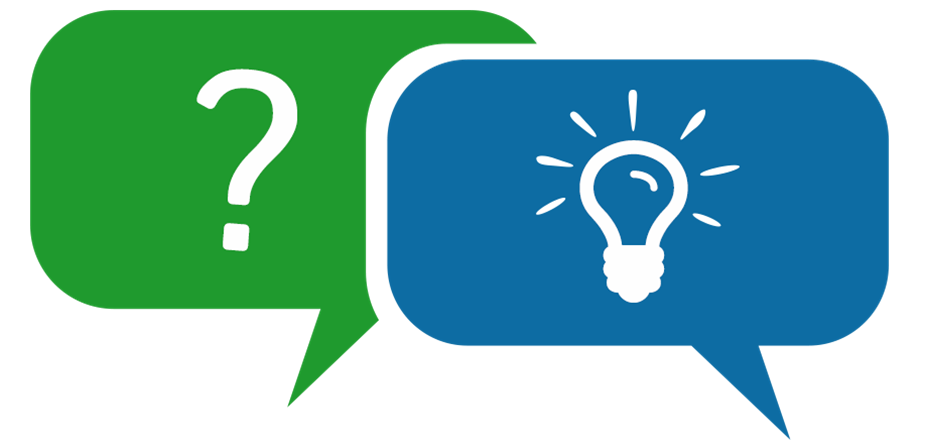 If you have a question about benefits, compensation, pension or VA related issues please submit here.
Use Form Below To Respond
A1: Special Monthly Compensation (SMC) is an additional level of compensation to Veterans (above the basic levels of compensation payable based on disability ratings of 0 to 100 percent) for various types of anatomical losses or levels of impairment due solely to service-connected (SC) disabilities. Reference: For more information on SMC, see the SMC Training Guide under Training on the Compensation and Pension Service's Intranet website. (JBG) 12/1/18