INSTRUCTIONS: Please read each question carefully. If you are able to answer question appropriately use the form below the question to respond. Your name will not appear on the public answer page. Only your initials and date of your response will be visible.
Q203: Will someone please explain to me what is SMC rates as far as disability for veterans is concerned?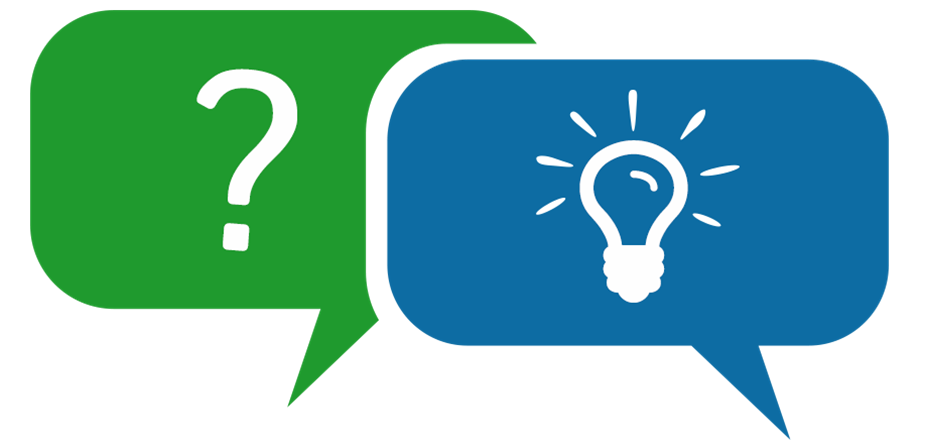 If you have a question about benefits, compensation, pension or VA related issues please submit here.
Use Form Below To Respond
A1: There are various benefit amounts paid for certain disabilities and can be found in SMC Tables. : For example a "K" award is now $108.57. Do your search for your specific SMC Award under: https://www.benefits.va.gov/compensation/resources_comp02.asp Special Monthly Compensation (SMC) Rate Table - Effective 12/1/18 (JBG) 12/1/18