INSTRUCTIONS: Please read each question carefully. If you are able to answer question appropriately use the form below the question to respond. Your name will not appear on the public answer page. Only your initials and date of your response will be visible.
Q201: I am rated at 100 % disabled. I applied for VGLI and I was denied for insurance. The VA said I did not apply within the 2 year window. My VSO told me to reapply, and so I did. The VA denied me again. The VA said I must have a new disability to be considered for insurance. My VSO put in two claims for me, one for hearing loss and one for ED. The Comp & Pen doctor said my hearing was not bad enough for a rating and I probably wouldn't get rated, and he said my ED is too new, so he basically put in his report that I did not have ED. Subsequently, I was denied for insurance again. I need advice badly. Should I appeal the denial for VGLI?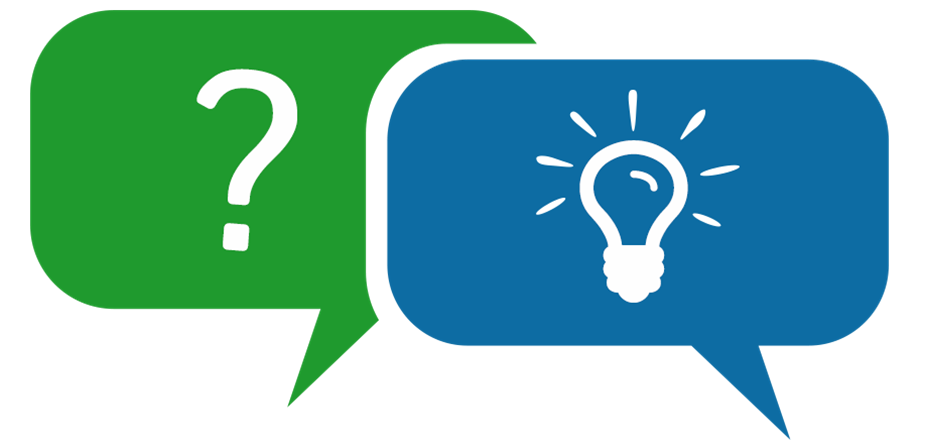 If you have a question about benefits, compensation, pension or VA related issues please submit here.
Use Form Below To Respond
A1: To be honest with you you can get insurance a lot cheaper than VGLI & with better coverage than VGLI , I suggest that you contact a local agent with a good company even USAA has good insurance coverage or even AARP & forget about VGLI. (RL) 11/29/18
A2: It is my understanding you do not need a new disability, just a claim and a denial and a 2 year window and you should be eligible for coverage. I would call all the insurance companies listed on the VA website to get each criteria. (WR) 11/29/18