INSTRUCTIONS: Please read each question carefully. If you are able to answer question appropriately use the form below the question to respond. Your name will not appear on the public answer page. Only your initials and date of your response will be visible.
Q198: I wanted to know how can I file a claim for being exposed to chemicals in the Gulf war in 1991?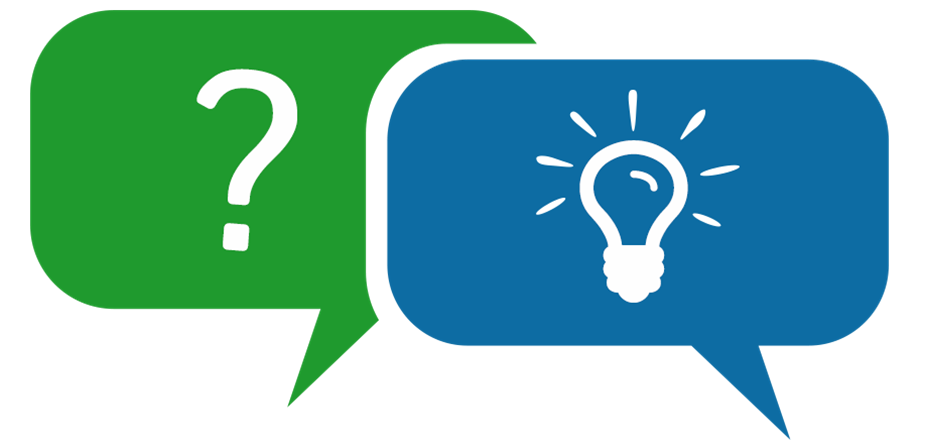 If you have a question about benefits, compensation, pension or VA related issues please submit here.
Use Form Below To Respond
A1: You can file a claim by checking with the nearest DAV chapter. Do you know what chemicals you were exposed to? (AP) 11/25/18
A2: If you log on to "ebenefits.va.gov" you can file your claim electronicly, upload supporting documents, track your claim as well as select a VSO. (RW) 11/26/18
A3: Yes, contact your local DAV office, they will represent you at no charge to you. They will have you sign a affidavit allowing them to represent you, and you will need to get any proof you can and submit it all together....see your family doctor and ask him about gulf war syndrome. (LB) 11/26/18
A4: Just get an SO, Service Officer and have he or she file the claim... They are Free and are almost everywhere. SO's are VFW, DAV, Etc. Just ask one to help and they will. (CS) 1/1/19