INSTRUCTIONS: Please read each question carefully. If you are able to answer question appropriately use the form below the question to respond. Your name will not appear on the public answer page. Only your initials and date of your response will be visible.
Q197: I noticed that benefits for people such as myself with a 90% rating is missing from the Benefits Matrix. It goes from 80% to 100%. What are the benefits for a veteran rated at 90%?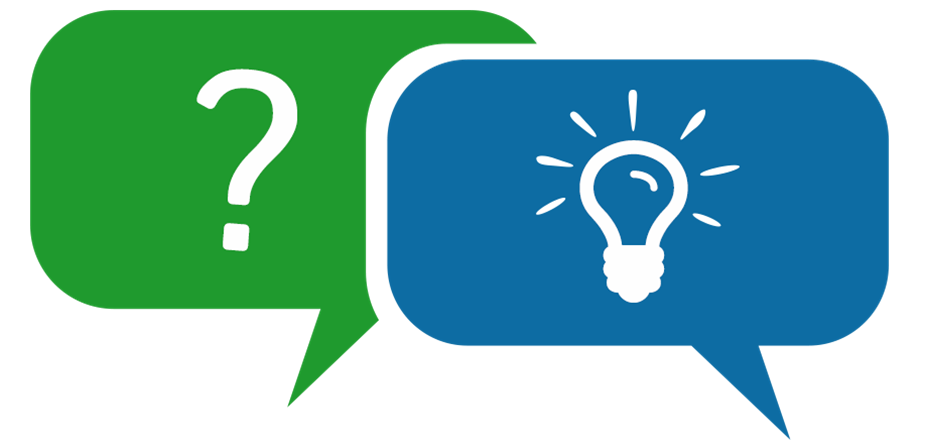 If you have a question about benefits, compensation, pension or VA related issues please submit here.
Use Form Below To Respond
A1: The benefits are the same as the 80% level. (AP) 11/25/18
A2: No difference from the 80% disabled. (RL) 11/25/18