INSTRUCTIONS: Please read each question carefully. If you are able to answer question appropriately use the form below the question to respond. Your name will not appear on the public answer page. Only your initials and date of your response will be visible.
Q196: I was stationed at Ft. Knox, Ft. Benning and Ft. Campbell back in 1977-78 & 1979. Can someone email if any of these bases are in question on the contaminated base list? I am being scanned again for thyroid and lung issue and I am being treated for high cholesterol.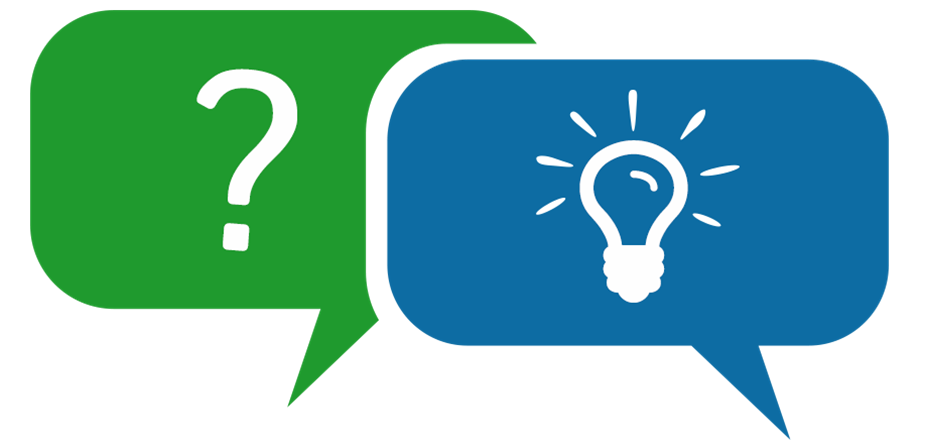 If you have a question about benefits, compensation, pension or VA related issues please submit here.
Use Form Below To Respond
A1: High cholesterol is caused by your diet. The thyroid and lung issues must be investigated by the doctor. The contaminated base list can be found on VA.gov. (AP) 11/25/18
A2: http://www.gmasw.com/ao_bases.htm (SB) 11/25/18
A3: You find a complete list of contaminated military bases from all military bases here: http://www.armedforceslocator.com/locate-disability-research6.html. (GB) 11/25/18