INSTRUCTIONS: Please read each question carefully. If you are able to answer question appropriately use the form below the question to respond. Your name will not appear on the public answer page. Only your initials and date of your response will be visible.
Q195: I filed my NOD in Nov 05, 2017. My appeal was received here at the Los Angeles Regional Office on Sept 26, 2018. How long does it usually take for appeal files to be assigned to a DRO here at the LARO to be rated? My C-Files consist of my SMR, Nexus letter & DBQ completed by my IME, and MRI results.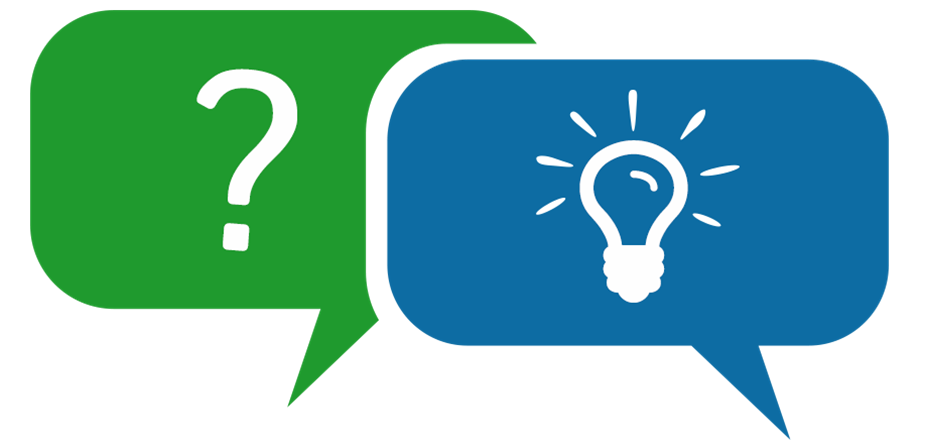 If you have a question about benefits, compensation, pension or VA related issues please submit here.
Use Form Below To Respond
A1: See:
https://www.archives.gov/veterans/military-service-records/medical-records.html
Extract: "In comparison, clinical (hospital inpatient) records were generated when active duty members were actually hospitalized while in the service. Typically, these records are NOT filed with the health records but are generally retired to the NPRC by the facility which created them (see clinical records for more information). Medical records from the Department of Veterans Affairs (VA) are also not included."
Then go to:
https://www.archives.gov/personnel-records-center/active-duty-medical-records
Prior to 1960, clinical records of Army and Air Force personnel were filed with the Official Military Personnel File (OMPF) at the National Personnel Records Center (NPRC). Since 1960, the NPRC has maintained these records in bulk accessions retired annually by the creating hospital, rather than with the individual personnel file. Navy clinical records have always been retired and maintained in this manner. Therefore, clinical records, with the exception of Army and Air Force records received prior to 1960, are filed by the name of the hospital in which the service member was treated. As such, the NPRC needs the name of the hospital, month (if known) and year of treatment, as well as the veteran's name and Social Security or service number to locate these clinical records.
Extract: "Army and Air Force Hospitals retain their records for one calendar year and Navy Hospitals retain their records for two calendar years before retirement to the NPRC. Teaching hospitals that maintain Clinical Record Libraries may retain records up to 5 years before retirement."
So fill out SF-180 and specify IN-PATIENT MEDICAL Records. Be sure to provide Hospital Location and Month/year of treatment. (JN) 11/4/19